At Bowling Green, Geoffrey S. Cornish Designed a Traditional Golf Course that's Beautiful to Walk and Fun to Play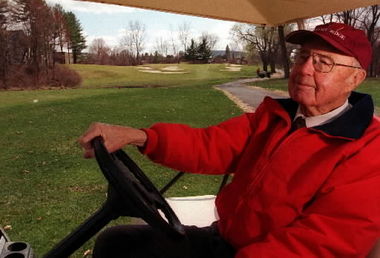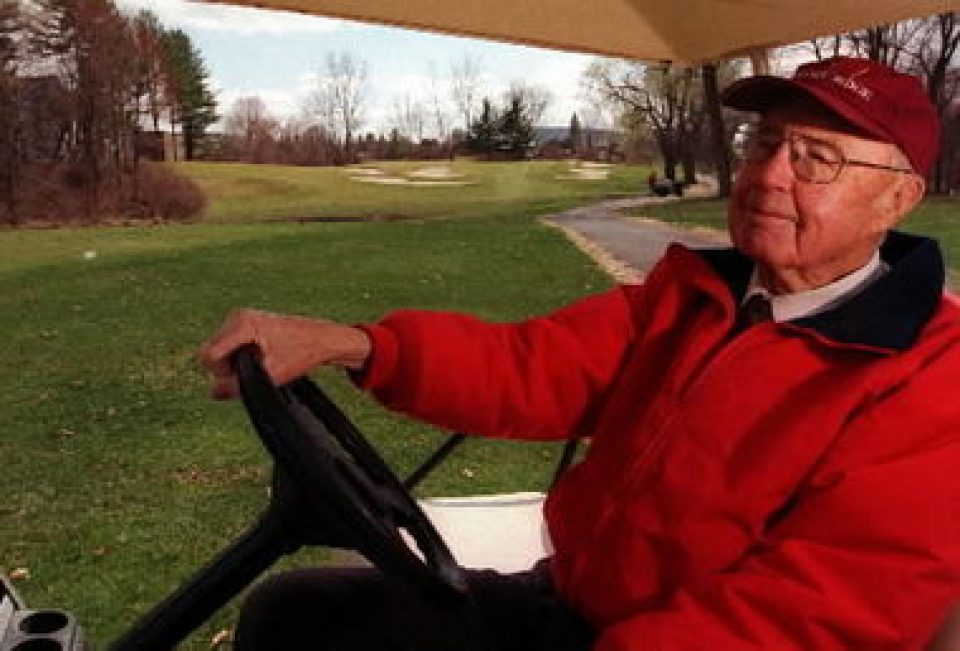 At Bowling Green, you can see the work of one of the most respected and prolific golf course architects in the world.
It's ironic that some of today's modern golf architects earn awards for 'retro' and 'throwback' work that emulates some of the early great golf course architects. One of the architects they are emulating is Geoffrey S. Cornish, who built and renovated over 230 courses, primarily in the northeast.
Cornish won numerous top awards and also authored several books on the subject of golf courses including The Architects of Golf-with Golf Digest architecture editor Ron Whitten.