The Epic Golf Pass 2024 Unlimited & Unrestricted
Play without green fees any time of day, seven days a week. If you play 2 times a week throughout the season, this is for you!
The Epic Golf Pass 2024*
$482.82/month
$5,244.75 or $4,995 preseason
Couple: $9,178.31
Returning Pass Holder Savings Available.
What makes this Epic?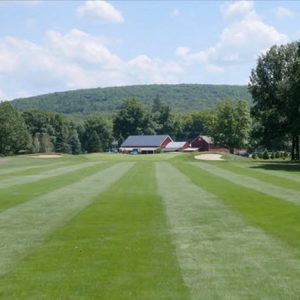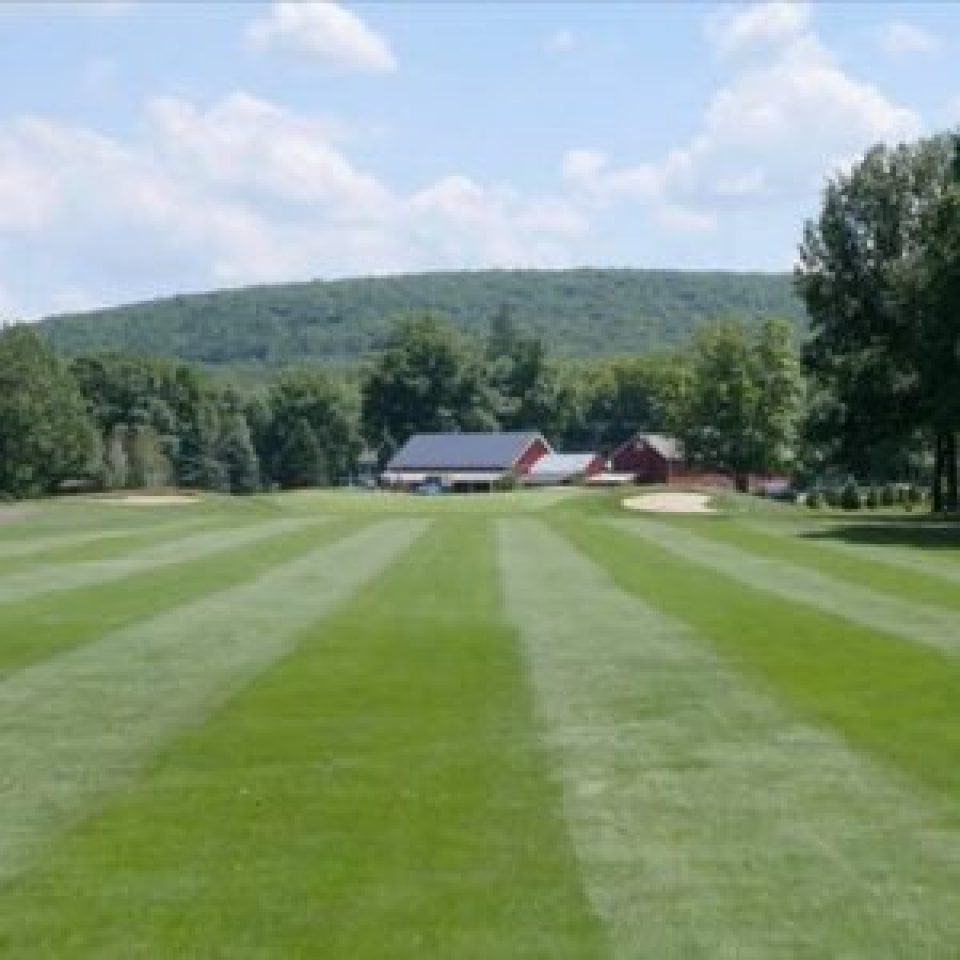 Play 7 days a week without paying a green fee or cart fee
Pass holders may reserve times up to 14 days in advance.
Pass holders may add a Junior

14 and under, $150 for the season
15 – 17, $450 for the season
Must accompany pass holder (unless approved by BGGC)
No green fees Monday thru Friday, Saturday & Sunday afternoons.
Cart fees are not included
*Payment options for 2024:
Full amount after January 1
5% less if paid in full by December 31st (check or cash only)
Monthly Payment Plan: 11 payments from December 1 thru October 1
Season Pass Guideline
Season Passes are annual (January 1 thru December 31). Typically the playing season runs from April 1st thru November 30th (varies with weather).
If the monthly payment option is chosen, the pass holder agrees to have each of the 11 monthly payments charged to their credit card on the first (1st) day of the month (December thru October). 
Pass holder confirms that the credit card provided is valid for the entire period.
Season Passes are limited and are offered on a "first-come, first-served" basis.
Pass holders are entitled to one round per day, with additional play at management's discretion.
Bowling Green reserves the right to cancel season passes and at the Club's discretion may refund the remaining portion of the Pre-Paid green fees.
Season Passes cannot be combined with any other incentives, promotions or programs. All pass holders agree not to utilize other incentives, promotions or programs.
Golf Course Access Guidelines
Reservations can be made up to 14 days in advance.
Starting times may be reserved by pass holders for twosomes, threesomes & foursomes.
Pass holders are financially responsible for reserved times, including 'short groups.' Changes to reservations must be received 24 hours prior to the reservation. Multiple no shows or short groups will impact tee time privileges.
Pass holders are required to keep the pace of play as established by Bowling Green.
Proper attire is required as established by Bowling Green.
Pass holders are required display proper golf and club etiquette at all times, as established by Bowling Green.
Each player on the course must have a set of clubs and bag.
Players under 12 years old are permitted on the golf course at the discretion of the management.
Lightning is a major concern to the Staff and Management at Bowling Green. You are responsible to determine when potential unsafe weather conditions exist. In the event of lightning or other rapidly changing weather conditions, all golfers on the course should cease play, and immediately move toward safety.