Want to Make the Most of Bowling Green's Classic Woodlands Layout?
Take a Lesson with Head Golf Professional Derek Bishop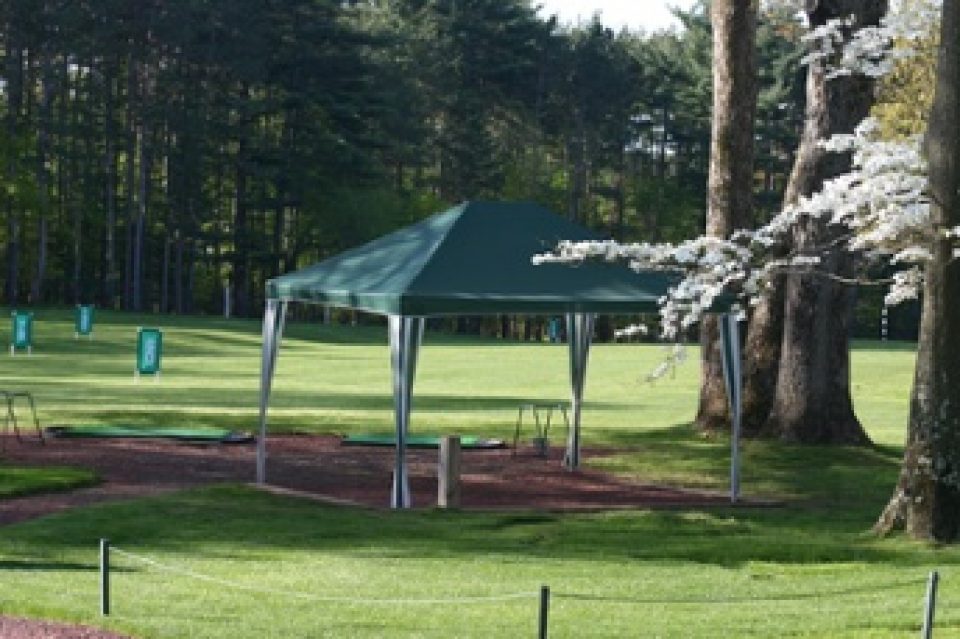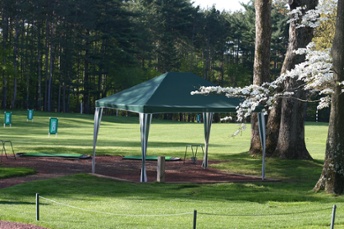 Derek Bishop, Head Golf Professional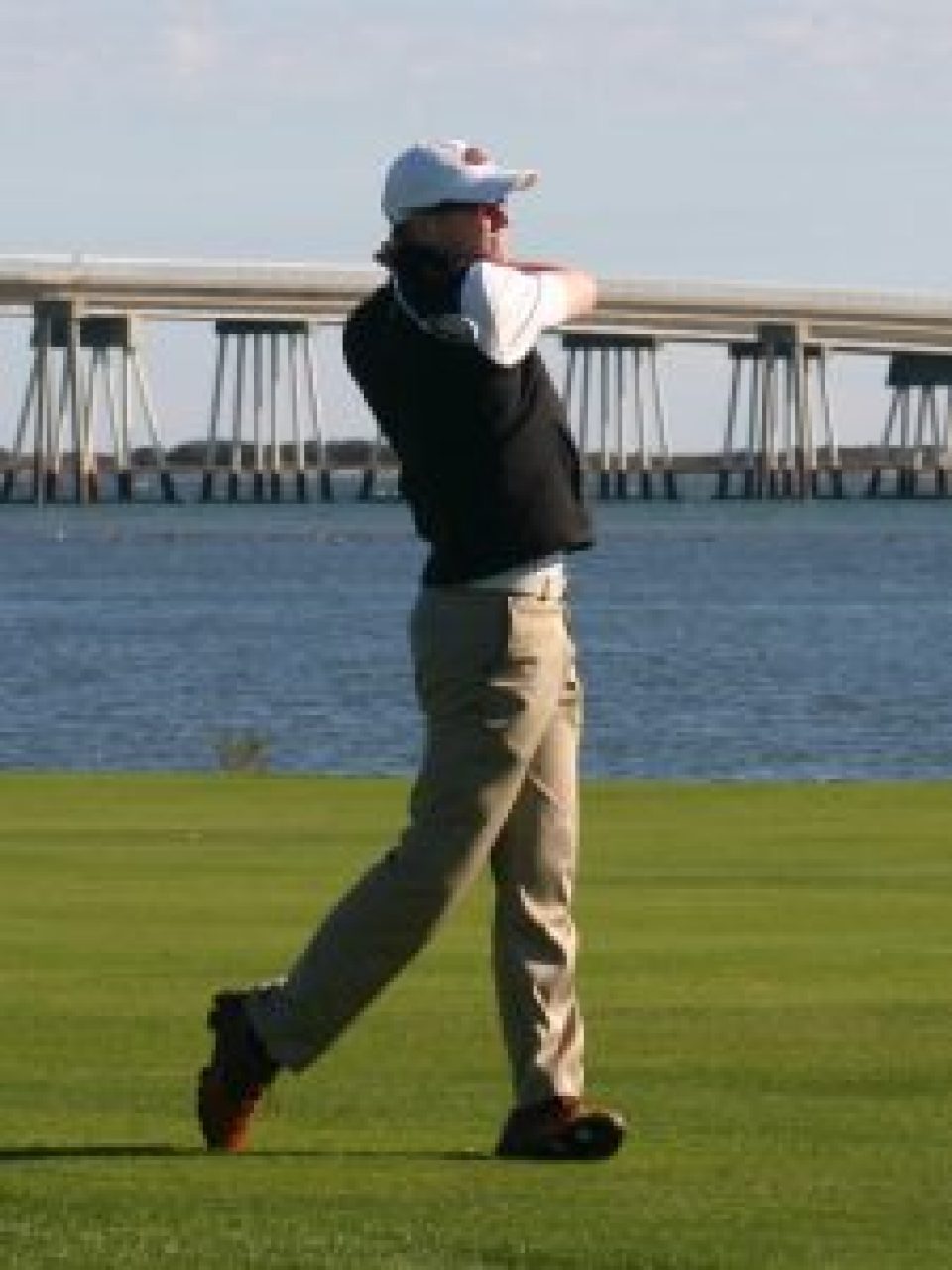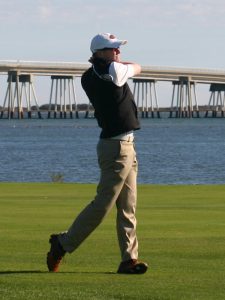 Returning to Bowling Green as a golf professional, Derek has re-joined the team with his fresh approach to teaching the game of golf.  His involvement in golf and 'instruction' is wide ranging, from growing up playing Bowling Green "jumping in sand pits and looking for frogs" to the formal training of the Professional Golf Management program including:
studying under David Orr, a tour proven putting coach with emphasis on the 4 priorities of putting
Teaching Private Lesson, Adult & Jr. Clinics and Summer Camps at private clubs in NJ, CT & CO
Coached USSA ski racing to Juniors ranging in age from 8 – 17
Derek's teaching philosophy is to 'help players improve so they can have fun playing golf, because that is what it is all about.' His teaching is not a packaged system, as 'there is not one swing or putting stroke for all players.' For the more advanced player, Derek's technical knowledge of the modern swing, balls and equipment combined with video analysis with a backdrop of realistic expectations thru analytics will create a path to improvement. Click here for more information regarding lessons:
Derek Bishop–Lesson Rates & Standard Packages:
1/2 hour lesson
$ 50
1/2 hour lesson for 2 (w/friend or partner)
$ 90
1/2 hour lesson–Junior, 14 & under (6 for 5)
$ 30/150
1 hour lesson
$ 80
1 hour lesson for 2 (w/friend or partner)
$ 125
1 hour Family lesson (1 parent and 1 child)
$ 100
additional parent $40
additional child $ 20
9 hole playing lesson (2 hours on course)
$120
9 hole playing lesson for 2 (2 hours on course)
$ 200
Package:
–2 one hour practice tee lessons
–1 one hour short game/putting lesson
–1 9 hole playing lesson (2 hours on course)
$ 250
Supervised Practice Session (see below)
$ 10
Golf Coach: Junior, 14 & under
$ 300/m
Golf Coach: Adult
$ 400/m
Golf Coach
. For the player looking for a more comprehensive program. Great for Adults and Junior players looking to improve their game. –Establish goals and a plan of how to achieve them –Review of your equipment, and bag set up –Focus on useful analytics for your game, such as the wedge matrix –Create an efficient practice routine for your game Included each month: –One 1 hour lesson per week (4/m) –One 9 hole on course lesson (2 hours) –Weekly supervised practice sessions
Supervised Practice Sessions
: The 'break thru, aha moment' often occurs when practicing what you've learned. Make the most of your practice with Supervised Practice Sessions. Scheduled weekly, these sessions provide a more 'structured' environment to practice your 'home work' between lessons or focus on how to practicing better. You'll get a professional set of eyes to take a look on what you are working on and keep you progressing to your goals. Range balls in addition.