Bowling Green is a Family-Owned Course Built on Land
owned for generations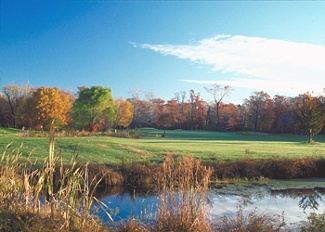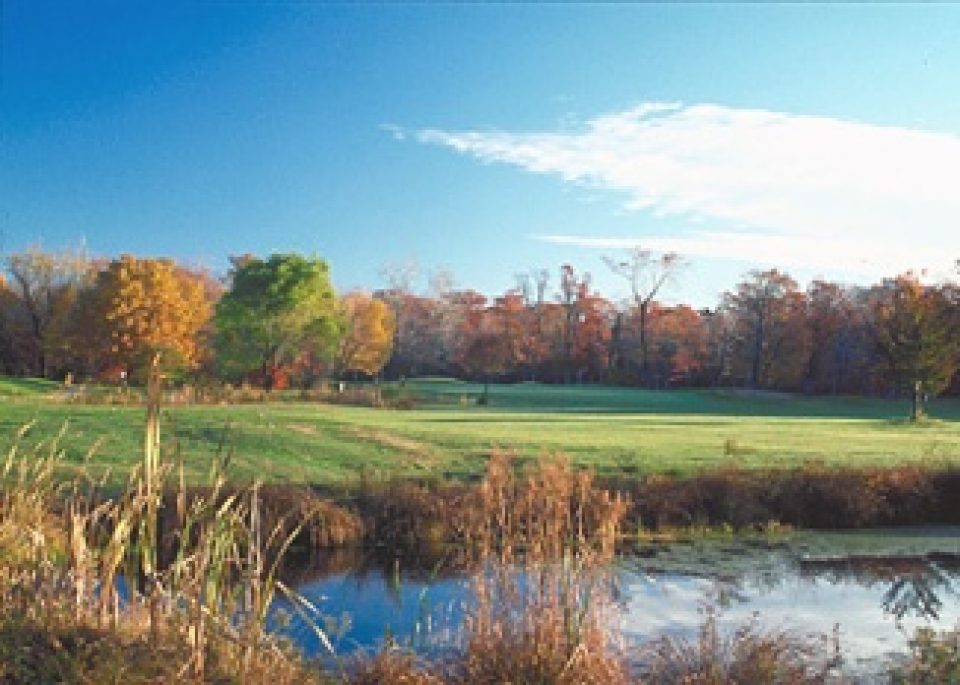 The 2016 golf season was our 50th season of operation. We observed our 50th anniversary on Memorial Day Weekend in 2017. On that opening day in 1967, our mission was to entice golfers to drive a little further to play a friendly, well maintained and well designed course affordable to the public.There was some skepticism!
Bowling Green's founders were two pairs of brothers in the Riggs and Salmon families of Morris County. Albert Riggs, the owner of the property had been dairy farming when he saw a different future. With George Salmon, June Salmon and brother Jerre Riggs, the team contracted with noted New England architect Geoffrey Cornish to design a golf course that would be scenic, challenging, and a perfect fit for the existing land. They planned to have the Salmon Brothers road construction firm of Netcong, build the course. Over the next year and a half and many memorable tales later, the first nine holes opened for play on Memorial Day 1967.
---
Relax–You're at Home at Bowling Green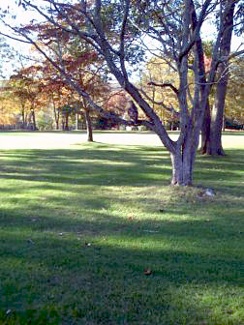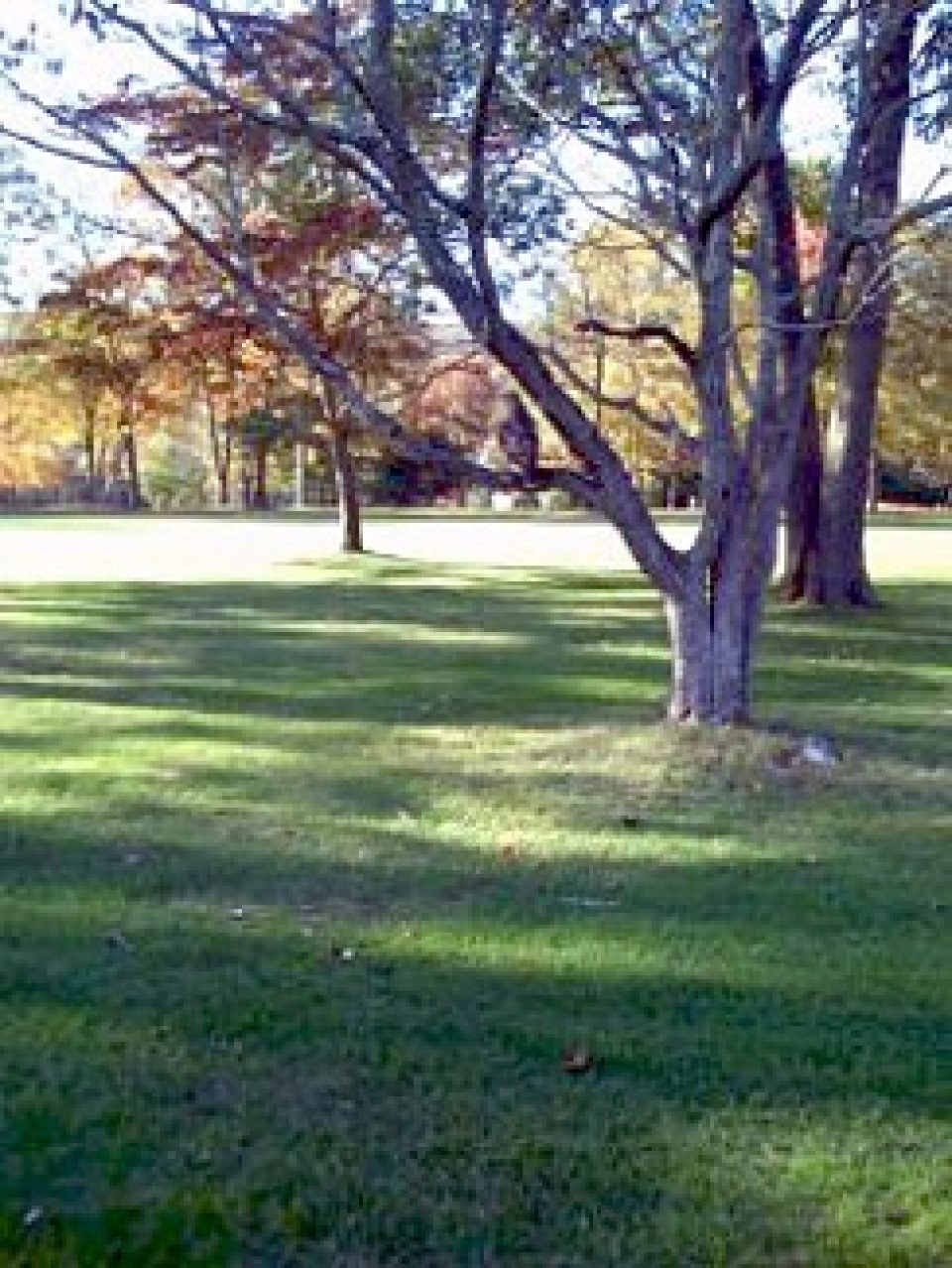 From that very first day of play, golfers enjoyed the relaxed and friendly atmosphere of a family run business created by Albert and George, who as very hands on operators were there to greet the first players at sunrise and say goodbye to the last after a stop in the 19th hole. Bowling Green quickly developed a reputation as a wonderful golf course where the unique sound of balls ping ponging through the trees on the front nine seemed to mock all who had the misfortune of hitting an errant shot.
Passing the Torch so that Today's Golfers Continue to Enjoy All that Bowling Green has to Offer
By the mid 70s, a second generation of cousins had taken over operations. Along with the new generation came ambitions to expand into residential development. Today's golfer is very familiar with the townhouses on the fourth hole and single family homes along the 14th & 15th holes. Along the way it was necessary for the course to evolve.
Bowling Green General Manager Wil Riggs now represents a third generation of hands on operators. Appropriately in a business with a family ethic, several staff members have unusual job longevity. Director of Golf Thom Bishop has worked at Bowling Green since he was a teenager. In addition, his wife Jeni has been the bookkeeper and general assistant for almost as long. Greens Superintendent Ernie Headley and his assistant Steve Ceasar round out the roster of life time employees. Many more crew members, pro shop staff, dining room and kitchen staff, rangers and teenage clubhouse attendants make it all run. Last but not least, newcomer Derek Bishop is currently the head teaching professional.
Today, our mission is to provide a golf centric experience by focusing on great conditions, maintaining a workable pace of play and service that gets you out on the course and playing as smoothly as possible. Our goals continue to mirror those of the founders:
Offer a high-quality product
Hire pleasant people to provide the professional, friendly service that all golfers deserve
Remember that the land came first.