Bowling Green Looks Like a Traditional Northeastern Course But It's More Accommodating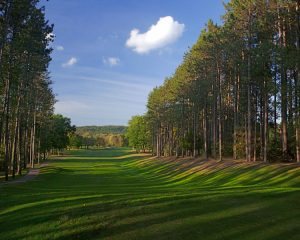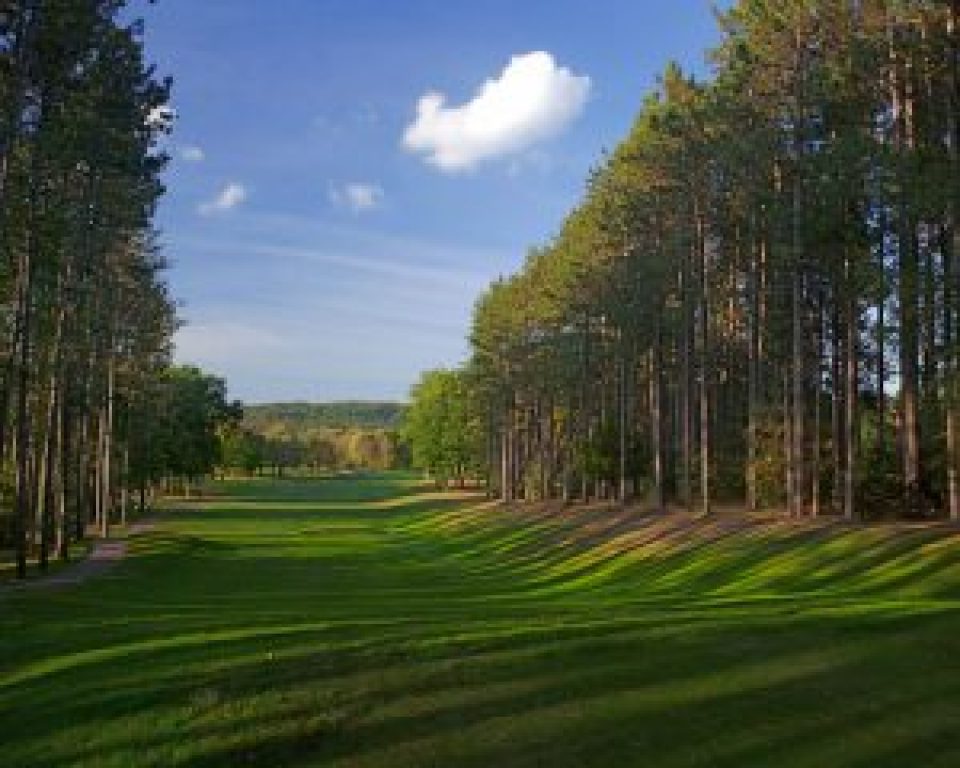 With its tree-lined fairways and routinely exceptional conditioning, the first time visitor would be excused for thinking that Bowling Green resembles many of those traditional golf courses that often host U.S. Opens.
However, that same first-time visitor soon discovers that while the course looks like a U.S. Open course, Bowling Green is enjoyable for players of all standards.
What You Need to Know
Slope/Rating
| MEN'S TEES | YARDS | RATING | SLOPE |
| --- | --- | --- | --- |
| Cornish | 6,863 | 73.0 | 137 |
| Tournament | 6,584 | 71.8 | 133 |
| Member: Blue/white | 6,399 | 71.0 | 131 |
| Club | 6,244 | 70.2 | 130 |
| Signature: White/Yellow | 6,004 | 68.7 | 129 |
| Classic | 5,763 | 67.4 | 124 |
| Forward | 5,051 | 64.1 | 112 |
| WOMEN'S TEES | YARDS | RATING | SLOPE |
| --- | --- | --- | --- |
| Member: Blue/White | 6,399 | 77.2 | 135 |
| Club | 6,244 | 76.3 | 134 |
| Signature: White/Yellow | 6,004 | 75.2 | 132 |
| Classic | 5,763 | 73.2 | 131 |
| Forward | 5,051 | 69.0 | 122 |
The Scorecard
Our combination tees are being played by more players every day looking to find a course length that allows the most fun. The Member Tees are a combination of the Tournament and Club Tees and the Signature Tees are a combination of the Club and Classic Tees.
Selecting the tees that are right for you helps make the overall day of golf more enjoyable.
Not sure which tees to play from? Take a look at our tee guide to choose the markers that will make your game at Bowling Green its most enjoyable.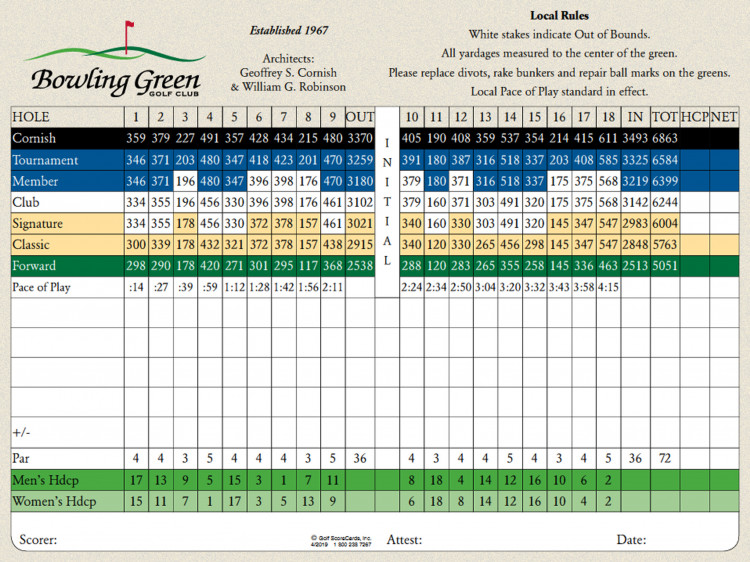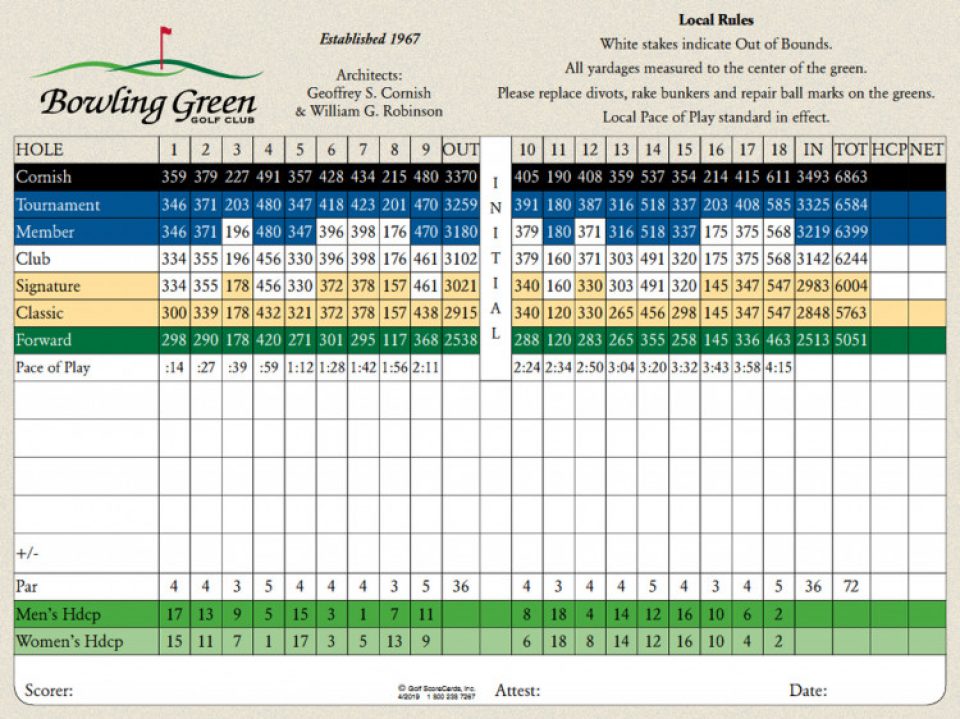 Looking for a scenic retreat for your game? Come to Bowling Green.
First and foremost, Bowling Green is a beautiful golf course offering wonderful views of the surrounding country side. Our location is nearby but off the beaten path. The sounds of daily life fade into the background.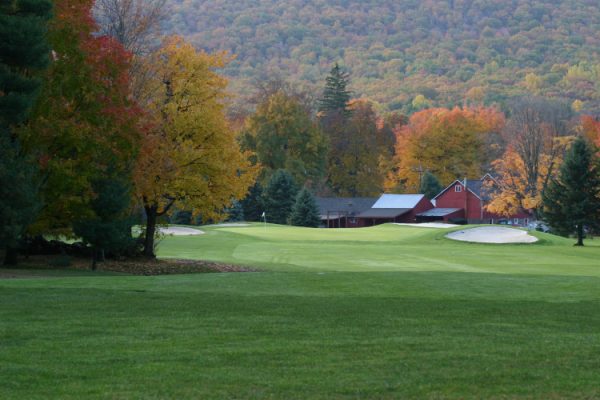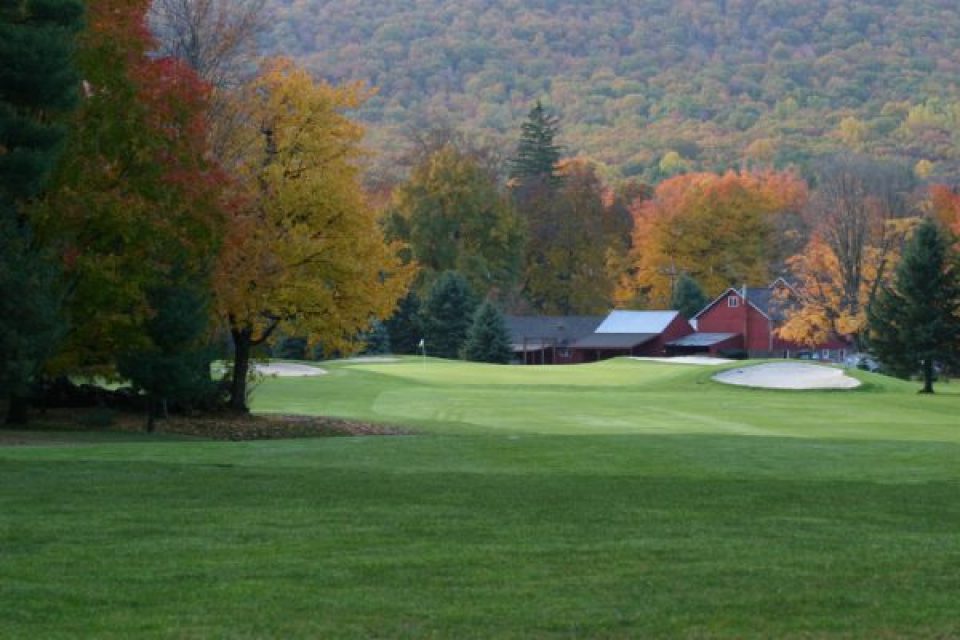 At Bowling Green, you are interacting with nature and the abundance of pines and oaks that define the course.
What makes Bowling Green a classic? The answer: a layout which has stood the test of time. Course architect Geoffrey S. Cornish's design concepts are well known in New England. He liked to get a feel for the layout of a course by walking the land first, taking off in a straight line through the underbrush leaving all to follow in his wake. In this manner, he was inspired to design the course to match the contours of the land: unusual in an era when course design was characterized by extreme sculpting of the terrain. Design philosophies are now circling back to this classic principle.
Many area courses have been built with long distances between green and tee for a variety of reasons. Not so at Bowling Green. Greens and tees flow from one to the other. This makes the course walking friendly and unique in the area.
Country Club Conditioning at Reasonable Prices
The superintendent and his staff have two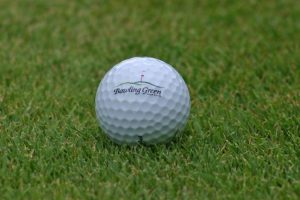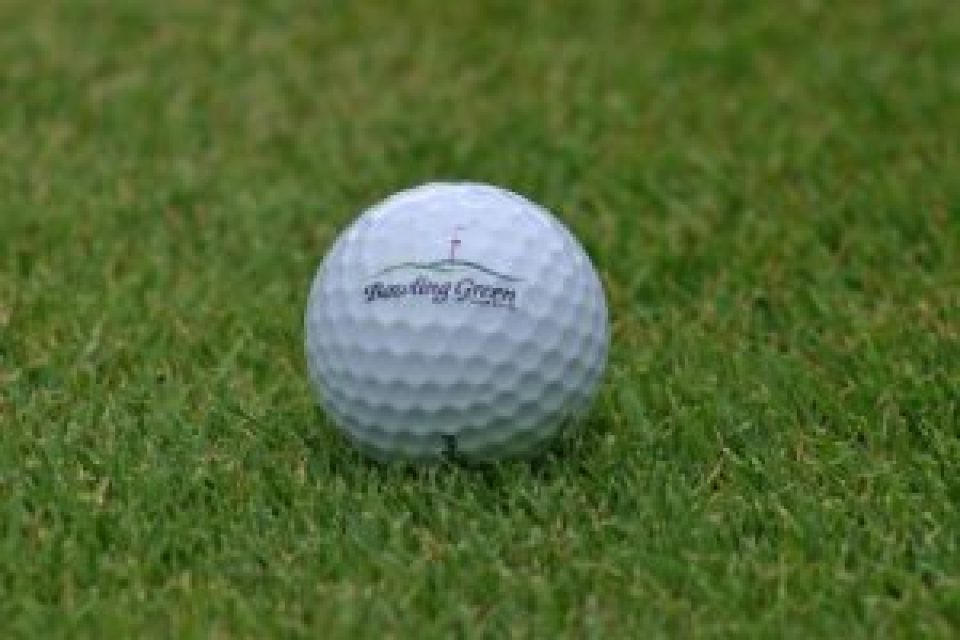 goals. Goal #1 is to keep fairways, tees, greens, and bunkers in top condition consistently despite the weather so that a shot from the fairway is played from a good lie and a well-struck and well-directed putt likely drops in the hole. The second, but no less important goal is to maintain the course with speed of play in mind: rough is never so severe that it's impossible to find a ball; and the greens staff removes undergrowth so that epic recovery shots from under the trees are very possible.
Walk if you're a purist, but ride if you like.
Green fee rates include electric carts and carts are allowed on the fairways except in very wet conditions; therefore riding is an attractive option. However, you may find that walking puts you in touch with your inner game. Those purists who harken back to golf's earliest traditions tout the benefits of walking. Read more about it at
The Walking Golfer Society.

Sensible Greens and Sensible Green Speeds
The staff keep the greens at a sensible pace given the tiers, humps and overall pitch of these large greens-your ball will roll out but you will not be worrying that a four-foot downhill putt will roll 20 feet past the hole. Our greens and green speeds make the game more enjoyable and help to speed up play.
Variety is the Spice of…Golf!
Finally, Bowling Green provides superb variety without being overly difficult. While many golf courses offer 'unique challenges' and 'signature holes' Bowling Green provides ample variety so that each hole is memorable without resorting to design features that make the course "U.S. Open difficult" for amateur golfers.