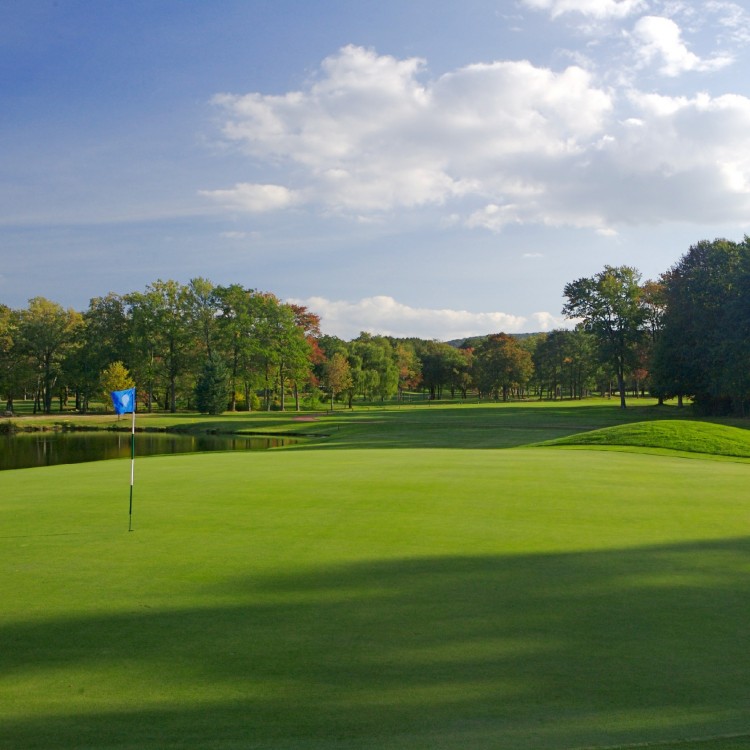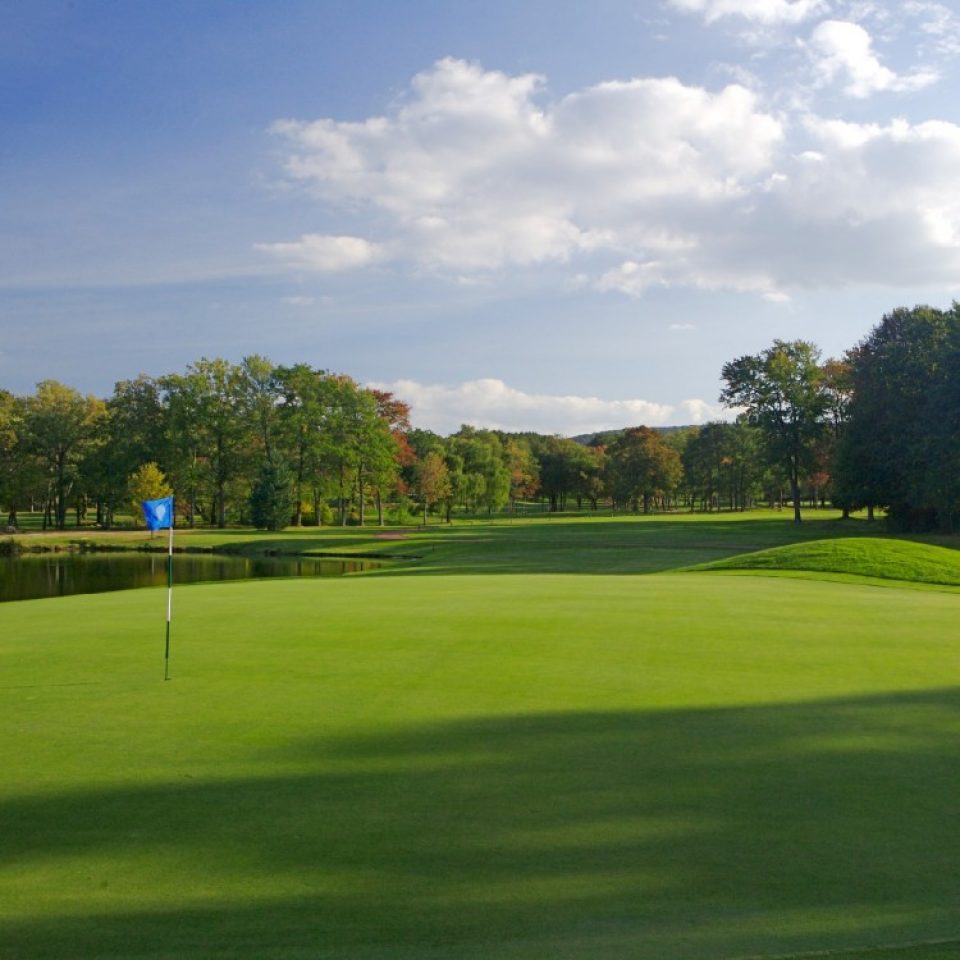 With so many public golf course options in and around northern New Jersey, one of the biggest challenges golfers haveis finding the right course to call your own. Finding the course that fits your experience level, is easy to get to from your home or office, and has the amenities you, and your family and friends, will enjoy, will keep you coming back for more.
Here are some of our favorite "˜golfing tips' to help you compare golf courses and find the one that's right for you.
15 tips that help you find what the very best New Jersey public golf courses should offer:
Fair and challenging layout: Are the fairway, greens, bunkers and rough consistently well maintained? Are the pin settings varied often enough to provide varying challenges for regular and tournament play? Do the water hazards add beauty and difficulty that adds to your experience?
Signature holes: Does the public golf course have any holes which are memorable and pose unique challenges for even skilled shot makers?
Location: Is driving time to the course reasonable for you? In rush hour and on the off hours? Is the course's natural splendor befitting of a postcard?
Quick pace of play: Can you play 18 holes in about 4 hours "" in a cart or on foot?
Competitive rates at semi-private golf courses: Are there early morning and twilight rates? Are there better rates for frequent golfers?
Easy-to-book tee times: Are you able to reserve times on the phone and online? Will the pro shop staff or starter pair up twosomes or fill in your threesome with an extra golfer or similar skill experience?
Food and beverage options: Are there on course food and beverage carts as well as restaurant and bar menu items and refreshments?
A membership option: Does your public golf course have a semi private option that also allows you to upgrade to a member to receive the perks, access and the value that comes with membership?
Variety of tees: Championship, standard or forward, is there a tee box option that accommodates the distance of your drives?
Practice facilities: Is there a driving range and practice green that match true course conditions?
A knowledgeable staff and pro: Can the pro shop staff provide strategies based on their local knowledge of the course? Can you take private lessons from a trained golf professional?
Tournament play: Are there opportunities to compete against your fellow golfers ?
Event accommodations: Are there banquet facilities and staff to host large events?
A dedicated events coordinator: Is there one person who will oversee your event from beginning to end?
Family appeal: Does the entire family feel welcome on the course, in lessons or in the clubhouse?
Golf is a competitive sport that can get the adrenaline flowing, but it's also designed to be social, relaxing and therapeutic. By following these golfing tips to find the right northern New Jersey public golf course for you, you'll find the spot to call home.