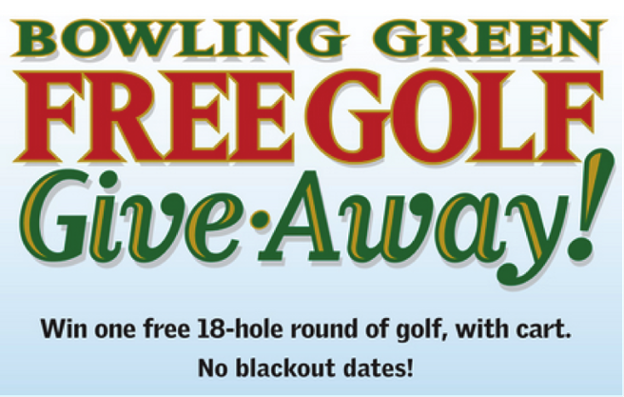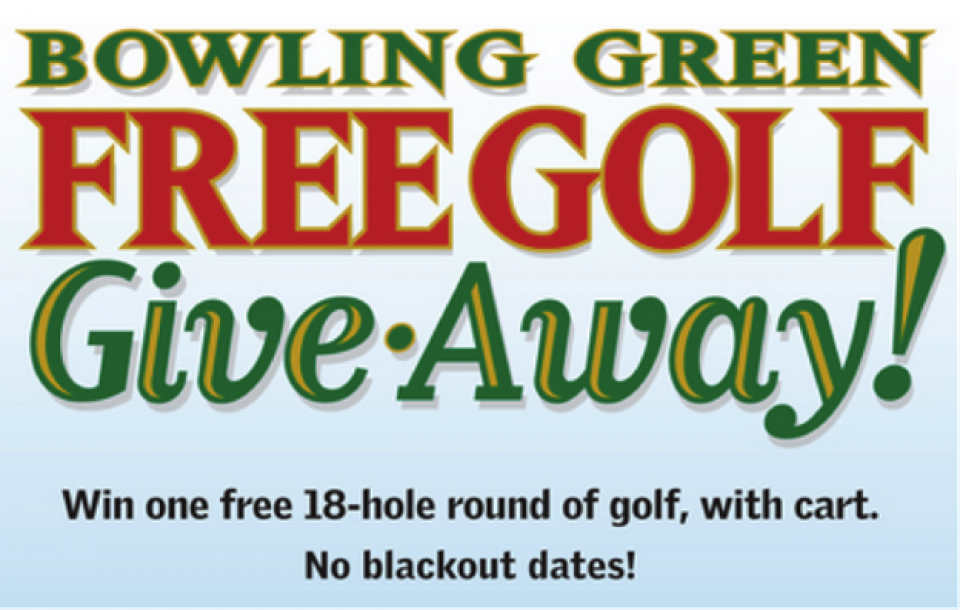 This Memorial Day will mark Bowling Green's 45th Anniversary season and to celebrate we are giving away 45 FREE rounds of golf at one of New Jersey's most beautiful golf courses!
Starting May 1, 2012 you can enter to win one of forty-five free 18-hole rounds of golf. There is no purchase necessary, no blackout dates and it's simple to enter the give-away! You can click below and enter the sweepstakes on the Bowling Green website, or you can fill out an entry form in person at Bowling Green Golf Club or at the Willowbrook Golf Center.



On June 4, we will conduct a random drawing to select the 45 winners. Winners will be contacted via telephone and/or email and the names of the winners will be posted onbowlinggreengolf.com. You can read all of the give-away details here.
Bowling Green Golf Club was the brainchild of Albert Riggs & June Salmon in the mid-1960s and despite some skepticism from the golfing community that said the location was too far removed from "civilization" construction began in 1965. The course opened for business in 1967 on a plot of land in Oak Ridge, NJ that was once a thriving dairy farm. Evidence of the past is still visible just beyond the fifth green where the barn resides which now serves as the golf course's maintenance building. From the onset, creating a relaxed family atmosphere was important to the Riggs family and soon thereafter Bowling Green gained a reputation for it's narrow, pine tree lined fairways and its inviting, country atmosphere.
The land has been in the Riggs family for over 175 years and is still family owned and operated by Wil Riggs, grandson of founder Albert Riggs & Thom Bishop, Director of Golf, who has been with Bowling Green for so many years he's a member of the family. Albert Riggs, Bowling Green's founder, still lives in the home he was born in across the street from the golf course.
It's been a great 45 years and we are excited to be sharing this landmark year with our customers and kick off what we expect to be another great 45 years. We couldn't have done it without you!
Don't forget to enter for your chance to win!!