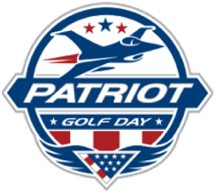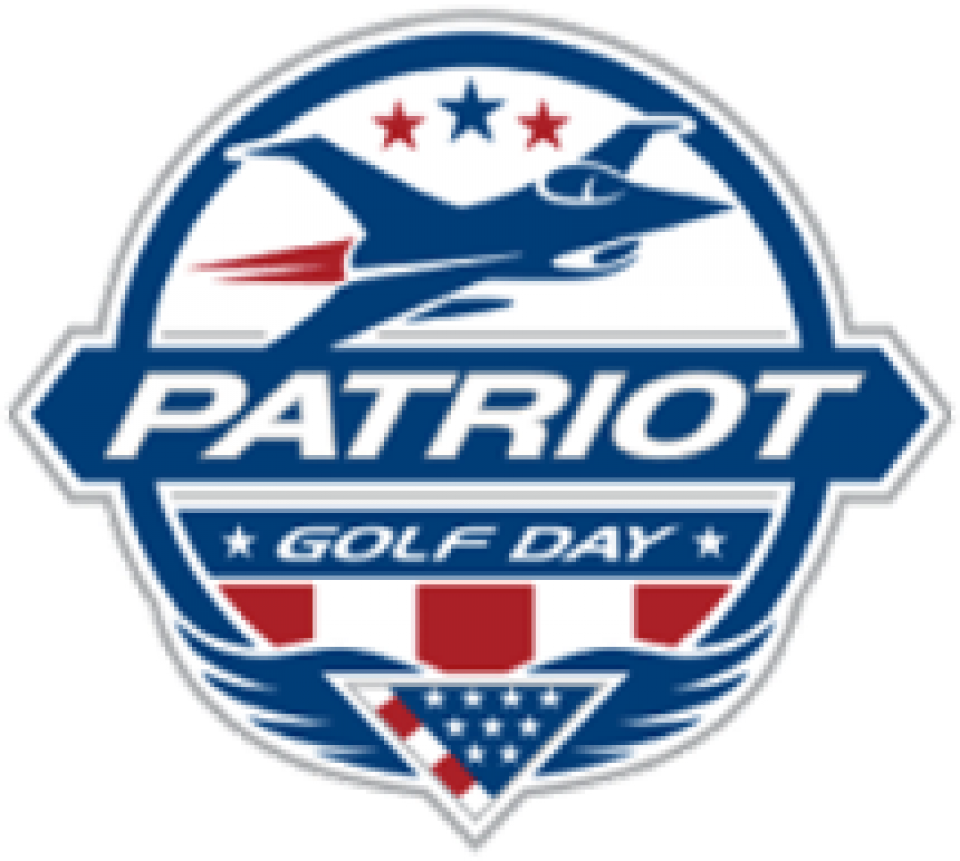 Each Labor Day golfers are asked to participate in Patriot Golf Day, a nationwide fundraising event organized to support the Folds of Honor Foundation, which aids the dependents of our nation's heroes.
August 31 "" September 3, 2012 marks the 6th annual Patriot Golf Day and Bowling Green Golf Club will participate. Last year, thanks to our golfers, we raised $394 and this year, we hope to raise this much and more with your help. Most golfers will donate by adding $1 to their green fee when playing over Labor Day weekend.
Patriot Golf Day is the flagship fundraiser for the Folds of Honor Foundation, a 501(c)(3) nonprofit organization which provides educational scholarships for children and spouses of men and women disabled or killed while serving in the military. During the past five years, Patriot Golf Day has raised more than $12.8 million dollars and the Folds of Honor Foundation has awarded more than 2,600 scholarshipsin all 50 states and 41 PGA sections.
PGA Professional and former F-16 fighter pilot in the Oklahoma Air National Guard Major Dan Rooney, who has served three tours in Iraq, founded the Folds of Honor Foundation because he felt, "We've lost so many soldiers who have given the ultimate sacrifice. America can come together in the spirit of golf and have a dramatic impact. We have an opportunity to make a difference for the families who have made the ultimate sacrifice."Here is a story about just one of the many families that Folds of Honor has been able to make a difference for:
Sgt. Ramon Padilla joined the Army in February of 2000. While serving as part of the 173rd Airborne Brigade in Afghanistan he was struck by a rocket-propelledgrenade (RPG) on July 8, 2007. His injuries includedsevere brain trauma and loss of his left arm.
During his recovery, Padilla feared being dependent on others for the rest of his life and wondered how he would provide for his wife Judith and their four children. Playing golf sustained him through his physical therapy and provideda renewed self-confidence. "Golf has helped mebelieve in myself," Padilla said."The values of the game put everything in my life in perspective."
Padilla is very thankful that the Folds of Honor Foundation has given future-use scholarships to all of his children, ensuring that his disability will not deny them the opportunity to receive college educations. "We are incredibly thankful to the Folds of Honor Foundation and the unknown thousands of people who have made donations to the scholarship funds over the years," Padilla said.
As you are out this weekend enjoying the beautiful weather predicted and celebrating the end of summer in traditional American fashion, we hope you will take a moment to remember the sacrifices made by our military. We hope to see you at Bowling Green Golf Club this Labor Day weekend not just to enjoy our beautiful course but also so you can help us give back to those who have given all. You can also make a donation to Folds of Honor online or by texting "HERO" to 80888.