Welcome back! Can you believe we greeted our first golfers on March 8th with almost no winter? We're looking forward to seeing all of you this golf season, and boy do we have some fun things in store for you! We're in a party mood as we will be celebrating our 45th anniversary this Memorial Day weekend and we'll be announcing ways that you can share this milestone with us soon!
We start this 45th anniversary season with a salute and farewell to Geoff Cornish, architect of Bowling Green and well known for designing classic courses throughout New England. Geoff passed away at the age of 97 in February. We owe our old school layout to his design.
In keeping with the Tee It Forward initiative, we've created two new tee combos at 6000 and 6400 yards for friendlier scoring on the course. In fact, we're already receiving favorable feedback. Give the shorter distances a try and you'll be hitting short irons into the greens just like the Pros.
You'll also notice we've built a new tee on the 3rd hole. Having an alternate tee on the 3rd hole allows us to work on the regular tee this fall. The new tee won't be ready till early summer but the plans are to rotate this 140 – 150-yard tee shot into the lineup for men and women.
After you play, kick back in The Grill Room to recap your round over a cold beverage. The Grill Room is open daily from 11am until 9pm serving from a Pub menu Sunday "" Thursday and full dinner menu on Friday & Saturday evenings.
After you play, please let us know what you think by commenting on our Facebook page, @ us on twitter @BGGolfClub or tell Pete in the pro shop. We will also keep you posted with updates on course conditions, pro golf tips, pro golf tournament commentary, and news and events happening at Bowling Green and the Grill Room, so make sure to follow us!
In just a week or so our League play gets into full swing, a sure sign that the golf season has started. Golf Pro George Heslin is about to start his six week Spring Junior Golf Clinic and our two resident high school golf teams, Jefferson & West Milford, are in action now, too. So when you arrive for your first visit of the season, you'll be swept up in golf fever 2012!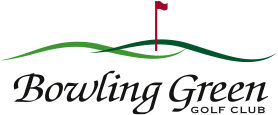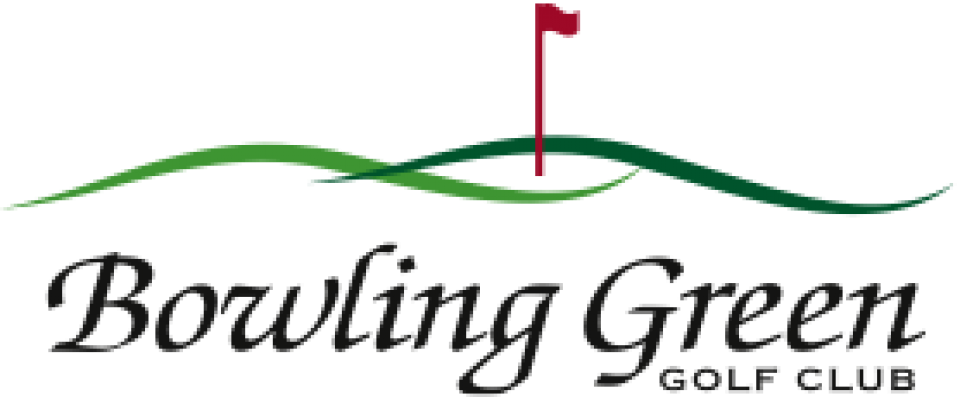 Another big change you may notice is our new logo! We redesigned our logo to give it a contemporary feel; incorporating the gentle contours of our classically designed golf course as well as the contour of our namesake, Bowling Green Mountain, viewed down the 1st hole. Let us know what you think of it in the comments!
Come see us soon. The golf season is in full swing at Bowling Green!