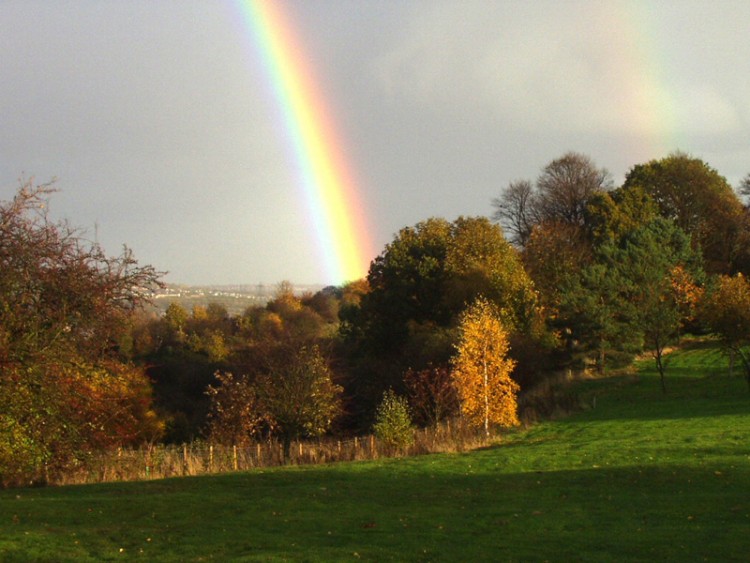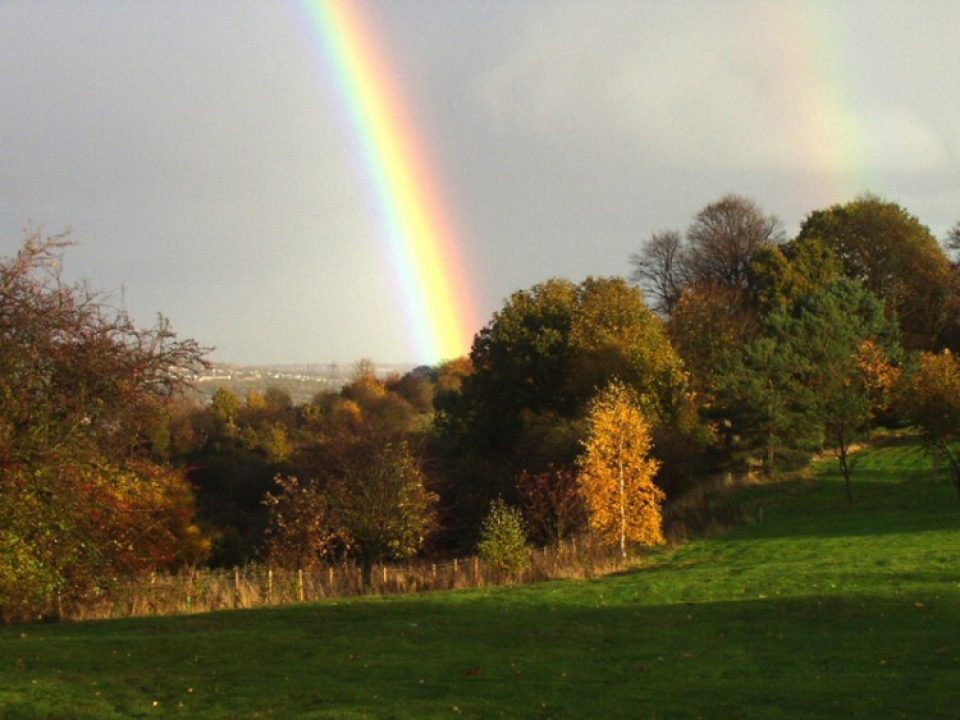 New Jersey public golf course rain check policies vary greatly so we prepared this guide to help you identify player-friendly policies. Weather within our small State of New Jersey fluctuates from region to region: from the shore to the inland pinelands, from the urban areas in the north to the mountains of the northwest. That means when you're playing golf in Northern New Jersey but listening to a New York City or coastal forecast or playing golf in Southern New Jersey and listening to a Philadelphia forecast you can't be sure you know what the weather will be on your favorite golf course. It's best to find the local source and check by time of day, and more often than not, it makes sense to chance a bad forecast that covers only a wide general area.
It's going to rain from time to time. The question you want to ask is: where, when, how much and will you be compensated for any missed golf.
Here are some points to consider and questions to ask when determining whether a club offers a fair, player-friendly rain check policy:
Who determines if the conditions are unplayable?
With some courses, the Golf Superintendent or another senior employee ultimately decides whether a course is too soggy "" wet enough that damage could be done "" to let players out. Lightening within close proximity of the course always results in at least a temporary stoppage of play. But outside of these two examples, players might have some discretion to decide what they're comfortable playing through. Since golf is a sport that has historically been played in the rain, the potential exists for a difference in opinion between customer and golf course management over what constitutes "unplayable". If rain is in the forecast, it's wise to talk to the course staff to determine the ins and outs of their rain check policy and whether (no pun intended) or not you have the discretion to quit your round.
How many holes are covered?
First and foremost, a rain check is not a cash refund of your green fee. It is always a "˜credit' in the form of a voucher to return for play at another time. Some golf courses do not offer rain checks at all once you have paid your green fee. Most commonly, a rain check is given for only a fraction of the round. For example, some clubs may only offer a rain check for nine holes regardless if you've quit on the 2nd hole or the 9th, and may not offer a rain check at all if you've quit on the 10th hole. However, the best and most flexible rain check policy is to pro rate for the number of holes played. In other words, if the golfer completes 7 of 18 holes, they'll receive a rain check for 11/18 of green fee paid.
How do you claim your rain check?
Make sure you ask the pro shop what you need to do to claim your rain-check appropriately. The pro shop staff, starter or course ranger will be aware of your position on the course and how many holes you have left to play so they'll easily determine what you are due.
Be sure to ask about the conditions for redeeming your rain check. For example, some clubs require that they be used within 30 days of issue and some may allow redemption for the remainder of the season. Also, understand the terms of the rain check: must it be used for a comparably priced round or can it be applied toward the cost of a more expensive round?
Playing golf in New Jersey or the New York metropolitan area means you may experience an occasional shower or more rarely a complete rainout. Don't wait for perfect weather. Tens of thousands of rounds are played every year by people who know how to manage weather hassles.
Here is what they do:
Look for a favorable golf course rain check policy in their area,
Check the hour by hour forecast on weather.com for the location you intend to play. You will often find that "30% chance of rain" is happening later in the day when you won't be playing golf.
Pretend you're from Scotland – Bring your golf umbrella and rain jacket so a quick shower is just a temporary inconvenience (leaving them in the closet at home doesn't do any good!).
Seek out great rain gear at your local golf shop which will stand you in good stead for other outdoor activities.
Look for the most flexible northern new jersey public golf course rain check policy you can find and take a look at Bowling Green Golf which has all of the above!