It's not easy comparing northern New Jersey golf courses head to head when trying to decide which course to call home. Your primary concern will be the excellence of the course layout and maintenance of fairways, tees and greens. Are the greens smooth and quick? Are the tee boxes level? Is the fairway turf plush? And after that, are there some holes with stunning scenery and interesting playing challenges?
Once you've made the choice to take up golf for fitness, and you've identified a course or two with a layout you're in love with, you'll want to take a look at the other amenities offered . From food and beverage options to recreational choices, it's different strokes for different folks. Evaluating these key features is a big part of the decision-making process when you are deciding upon which golf course to call home.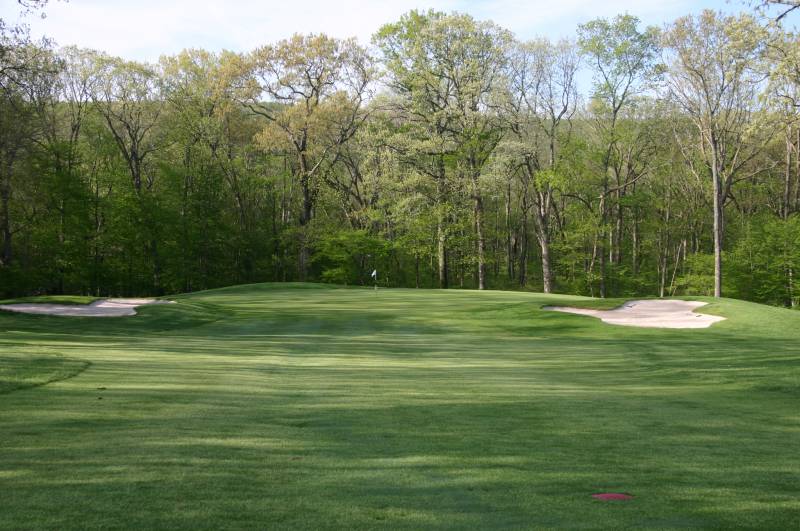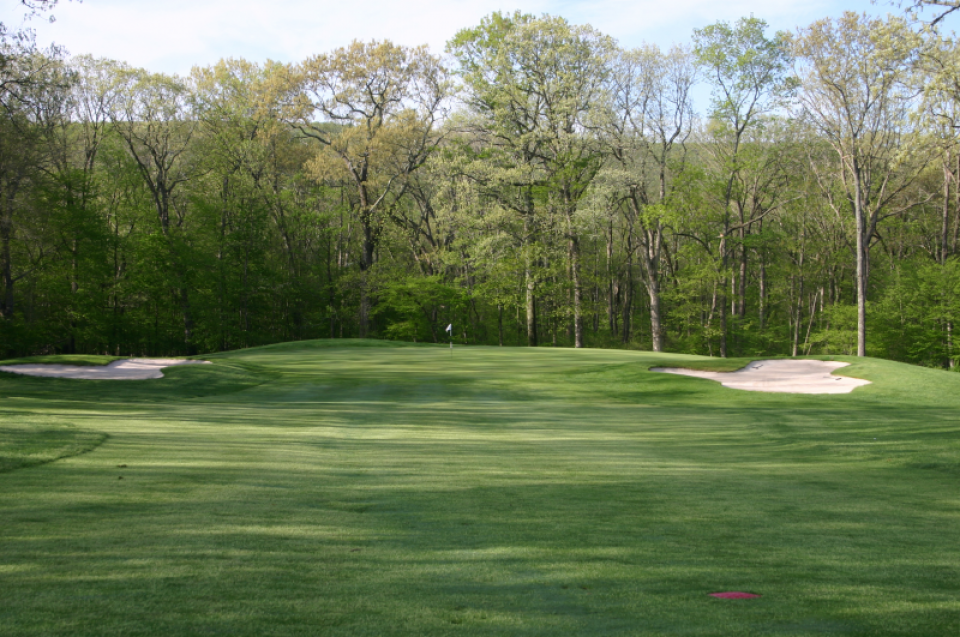 Here are five amenities to review when choosing your home course:
Walking the course for fitness:
At Bowling Green, we like to use the tag line "golf the way it is meant to be". Fundamental to that is walking the course. Bowling Green does not require golfers to take an electric golf cart and furthermore, unlike so many modern (built in the last 20 years) courses, walking is very accessible at Bowling Green because the greens and tees are in close proximity to one another. For some great golf fitness, you can get into the flow of the game while you walk to your ball as your partners are hitting "" just be sure not to get out in front of anyone!
Practice facilities:
Driving up to the course for your tee time and heading straight to the first tee box without warming up is the leading cause of mulligans and certainly not good for golf fitness. It's unusual not to find a driving range and putting green convenient to the first tee, although municipal courses often do not have practice facilities as well as (surprisingly) some private clubs established years ago in neighborhoods where no more land is available. Practice facilities enable golfers to warm up their swing quickly and get a feel for how fast the greens are putting that day "" perhaps saving a few strokes (and balls) by the end of the round. The trend has been for high end daily fee courses built in the last 20 years to offer elaborate practice facilities with targeted greens to hit to, short game practice areas, putting & chipping greens and dedicated space for lessons. You may not mind paying the typically higher green fee in this case.
Resort facilities – Locker rooms, swimming pools and tennis courts
Unless you've joined a private club, you won't find swimming pools and tennis courts or other family recreational activities at a traditional public golf course. You may find locker room accommodations which range from modest to more than adequate at daily fee courses. If you are interested in activities for the non-golfers in your life, a resort course may be the answer for you. Luxurious hotel accommodations, dining, spas and swimming pools are the popular offerings.
Restaurant, bar and beverage cart
Because a round of golf with travel time can involve more than 4 ½ hours, you're almost guaranteed to be hungry or thirsty at some point. A tasty snack and cold beverage adds fuel to your game. Food & beverage options run the gamut from a simple snack bar in the clubhouse to a halfway house between the nines to a well-appointed grill room in the clubhouse or a beverage cart on the course. An upscale daily fee golf course is bound to have all of the above. Wheter you waive down the beverage cart between holes, stop in the '19th hole' after finishing your round, or bring the family in for a weekend dinner, finding a club with a winning menu will keep you coming back.
A well-stocked pro shop
Traditionally, the golf pro at a private course stocks the pro shop with discriminating merchandise such as Titleist balls, logoed hats, gloves, shoes , stylish clothes and the latest equipment. These days golf superstores have encroached upon this hallowed ground. It's still nice to browse through a well-stocked pro shop though, and this might be an amenity which adds to the aura of the course for you. Not to mention the convenience when you arrive at the course having forgotten your golf shoes!
Catering facilities
Do you need to host a gathering for business entertaining or team building? Maybe you need to plan a wedding for your son or daughter, a family reunion, shower or graduation party. It's likely that a golf course's catering facilities whether indoor or out will provide a gorgeous setting for your event. The added value "" a dedicated event coordination staff takes all the stress of planning off your shoulders.
You're sure to be surprised and pleased with the variety of choices you'll have for golf course amenities in Northern NJ . Happy hunting for your personal match!