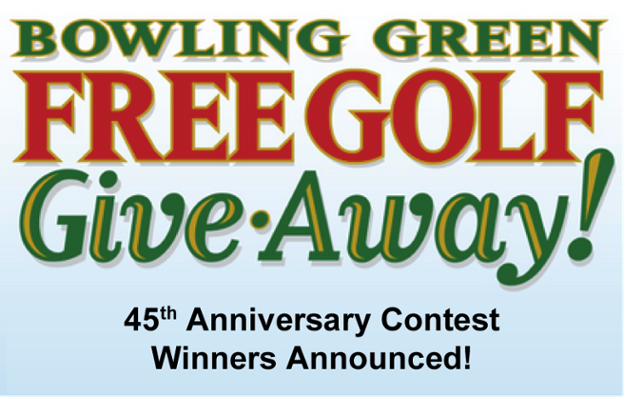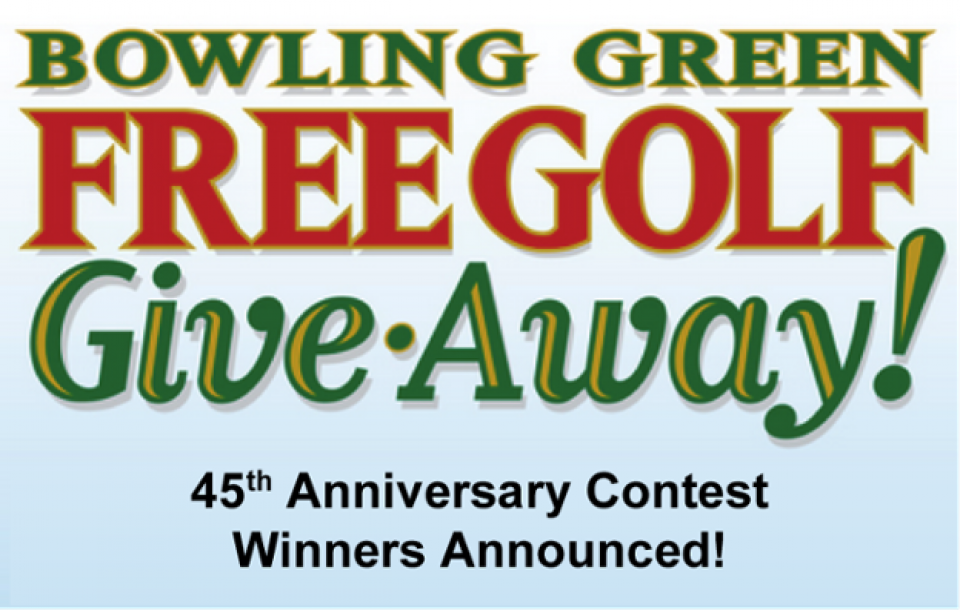 Memorial Day 2012 marked the 45th Anniversary of opening day for Bowling Green Golf Club in Oak Ridge, NJ and we are celebrating theoccasion by announcing the winners of our free round give-away contest which ran from May 1st thru May 31st.
But before we do that, we want to send a big THANK YOU to the 600 golfers who entered the giveaway on our website at bowlinggreengolf.com, in person at the Bowling Green Golf Club pro shop or at the Willowbrook Golf Center. We very much appreciate your participation and interest in Bowling Green.
45 names were chosen at random and the winners can be found here or below. Each winner will receive a round of golf with a value up to $99. Winners will be contacted via telephone and/or email and proper identification must be presented to collect your prize. Prizes must be claimed by June 30 and your round of golf must be played by December 31, 2012 or earlier if weather dictates closing for the season. Tee times are available up to 14 days in advance by contacting the pro shop at 973.697.8688, ext. 1 and there are no blackout dates.
We look forward to seeing you on the golf course this summer and fall. Bring your regular foursome with you and enjoy an afternoon on our traditionally designed and picturesque course. Then recap your round over beers in the The Grill Room. Challenge your golf buddies to the "toughest 12 in New Jersey" by scoring par or better on all the Par 3s.
It has been quite an exciting ride from that Memorial Day in 1967 when Bowling Green opened with just 9 holes and a snack bar. The course may be more sophisticated today with a computerized irrigation system and 6863-yard championship tees but the family atmosphere that greeted golfers 45 years ago is still alive and well.