Perhaps your anticipated busy afternoon of work meetings opened up just as the clouds parted. A day when your golf bag wouldn't make it out of your car has now emerged as an ideal time to hit the course for some great golfing.
Fortunately, there are some strategies you can use to find and make a last-minute reservation for a first class golfing experience in northern New Jersey.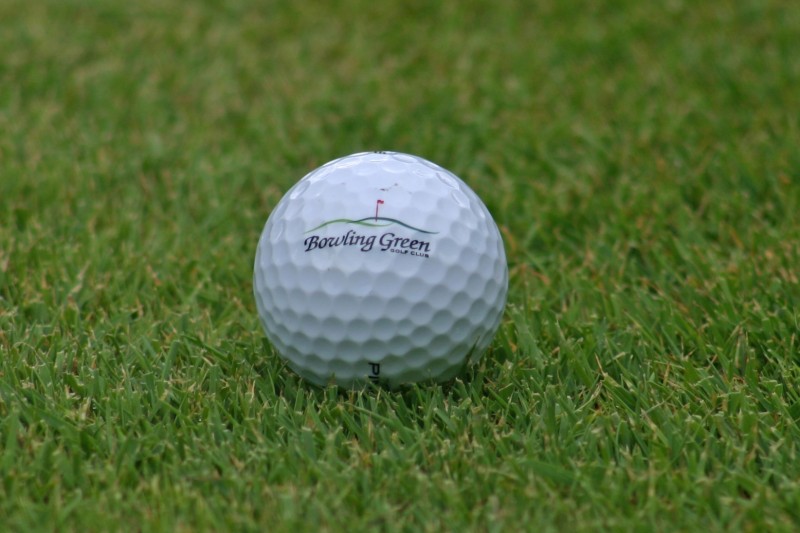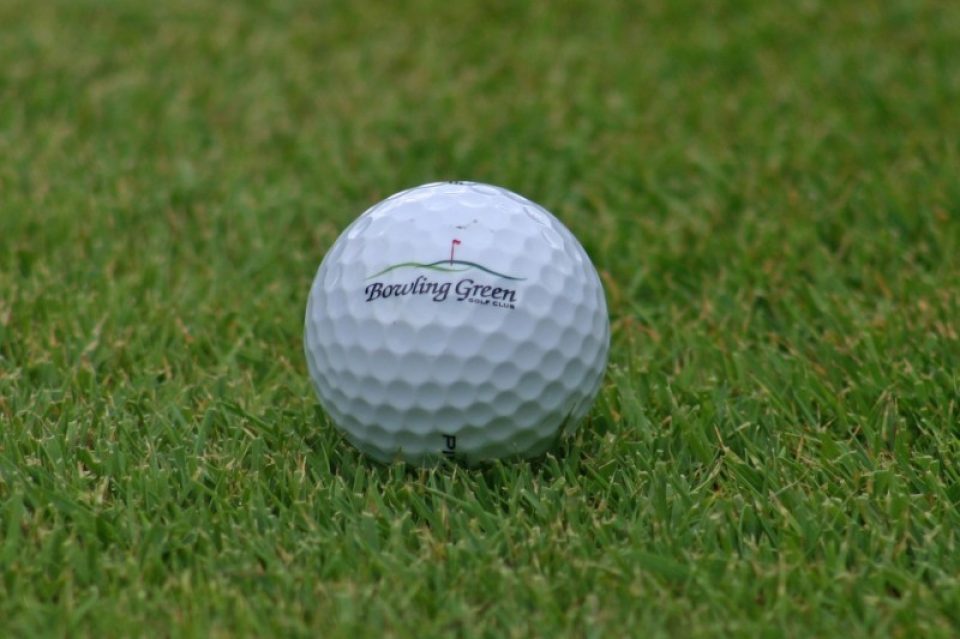 Contacting online and by phone
If you have a golf course or two where you're a regular "" or if you're looking to find your home course "" you'll want to have more than one option (the phone) for booking a tee time. Ideally this means booking a tee time via an online reservation system accessed by PC, mobile phone or tablet device. The beauty of an on-line reservation system is that it allows you to view openings, rates and reserve real-time at your convenience – around the clock, 24/7. If you don't see anything on the tee time reservation system, then it's usually a good time to call.
Phone reservations are a quick and obvious option. If, upon calling, you're told there is no availability, one of the best tips is to leverage your status as a frequent customer or member. Occasionally the course may be able to squeeze you in as a preferred player. There may even be some tee times remaining that might not be visible on the online system so be sure to ask.
Weekends and holidays do require advance planning. Membership or frequent player status will often allow you to book tee times ahead of the public.
Pairing up
There are the days when you need to get out there on the links, but your friends, regular playing partner or group might not be available for a last-minute tee time. If the course is busy, you may not be allowed to play as a single or twosome. Top-flight golf clubs will work hard to pair up twosomes or fill in your threesome with an extra golfer of a similar skill experience level. A great round of golf, even one planned at the last moment, is best shared by a fellow seasoned golfer who respects the course and rules of the game. Be sure to ask what the protocol is for playing as a single or twosome so that it doesn't come as a surprise.
Tips for a good golf experience
For a good northern New Jersey golf experience at the last minute, you should call your favorite course, one where you're known and ask if they have a tee time. Keep in mind that courses that squeeze players in at less than 10 minute intervals are going to be slow. The round should be close to four hours.
The best strategy we can offer to reserve last-minute tee times is to do your research and know which northern New Jersey golf courses make it easy to get in 18 holes without having booked weeks in advance. That way, you can enjoy your last-minute opportunities for a day on the links!