Private, semi-private and public golf courses offer many different advantages and disadvantages, from access and price to service level and pace of play.
Choosing whether private, semi-private or public golf courses are the best option for you begins with deciding what type of experience you want. If you're a beginning golfer looking for value, public courses are likely the best option. If you're a seasoned player looking to fine-tune your game while the family enjoys other club amenities, then a private club may be the best choice. What if you want the best of both worlds?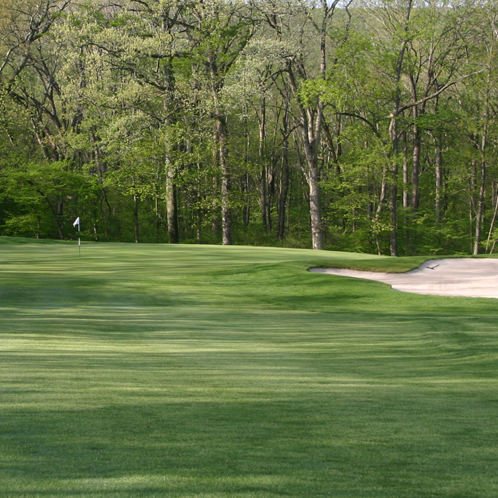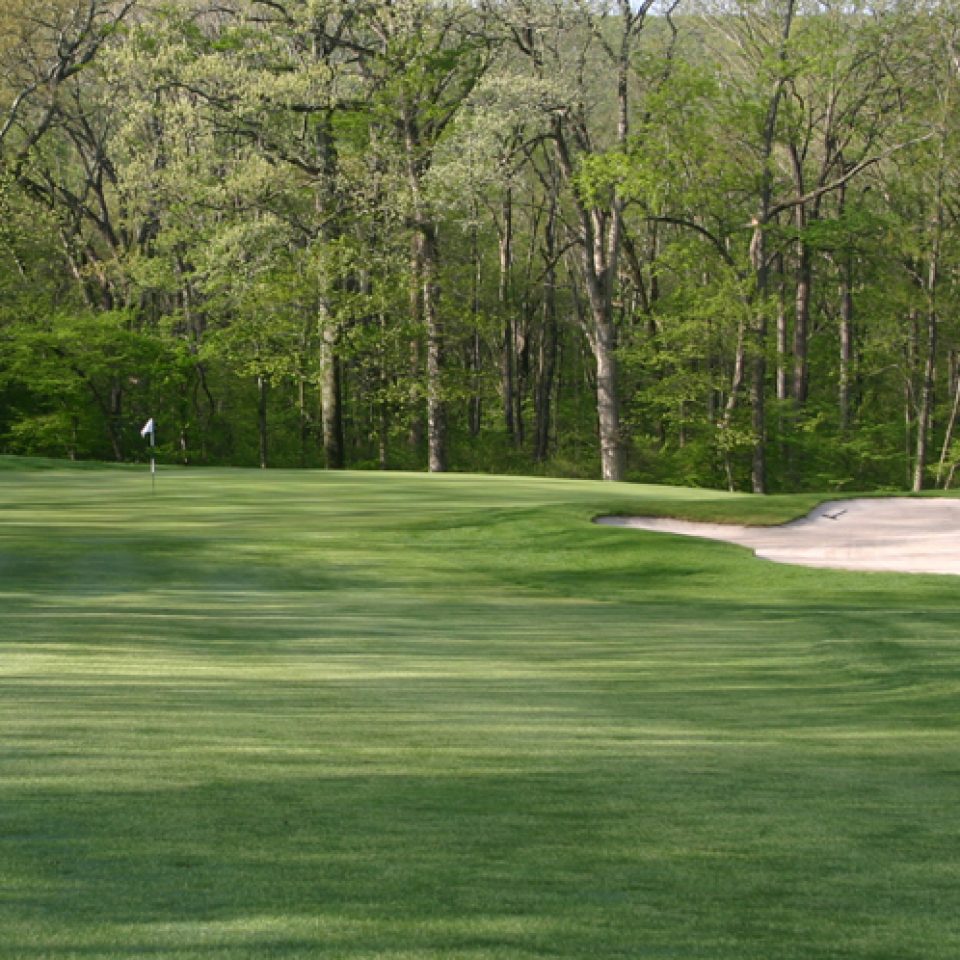 Fortunately, there are plenty of private and public golf courses around northern and central New Jersey. However, there are only handfuls that offer the right mix of in between! Here's how to tell the difference.
Public golf course
From Pebble Beach to Bethpage Black, there are a number of public golf courses that buck the stereotype of overrun, overbooked municipal courses. More often than not, beginning golfers get their start on the nation's public courses. They can be affordable, forgiving and the perfect training ground for future local scratch golfers and professionals alike. But they are busy. As you evolve from a weekend warrior to a seasoned, frequent golfer focused on lowering your handicap, you may desire some more exceptional touches, from the roll of the green to the bartender who always remembers your cocktail at the 19th hole.
Private golf course
Membership has its privileges. And the privileges of joining a private golf club are many: uncrowded and pristine courses, refined dining, social activities, highly personal service, and five-star amenities fit for the entire family. Considering you pay a large sum to belong to a private club vs. patronizing a public course, you expect to experience exceptionally manicured greens and fairways, the prestige of playing a golf course designed by a recognized architect and the status of belonging to the club. All good, but price is a factor.

Semi-private golf courses
For those looking for a choice to get the best of both worlds, there is a hybrid, the semi-private golf course. The semi-private course is open to the public but also offers memberships for those who want to pay for priority tee times, reduced green fee rates and other perks which fit their appetite for golf. Charging higher green fees to the public than municipal courses, semi private courses are able to maintain the fairways, tees and greens to a higher standard and will see less heavy play than a municipal or county course. The semi-private course will also have finer facilities for dining, practicing, lessons, and other recreational amenities than the municipal course. These benefits are very attractive to both the serious frequent golfer who wants what a private club can offer but wants to keep cost in mind, as well as to the discerning public golfer.
Semi private courses might also offer a complimentary round of golf, no green fees at certain times/days, complimentary carts and driving range privileges.
Semi private golf course conditions tend to be as immaculate and well groomed as any high end private course without the high price of private club membership.
Being a semi-private course does not preclude non-members from playing on the course or using the restaurant or driving range. Semi-private courses are essentially a welcoming option in between public and private golf courses.