There are a number of factors to consider when picking the right golf course for a quick weekend round in northern New Jersey: location, crowds, price and a pace of play program that works. Maybe the course's location is ultra-convenient – on weekends it's likely to be crowded and pace of play slow. Again, maybe the location is convenient – but there's not so much scenic beauty. Maybe the price is extremely reasonable – it's likely to be crowded and slow. Maybe the course is off the beaten path but still accessible – and you won't have to compromise on pace of play and scenic beauty. Maybe the course has some sort of speed of play program, but doesn't focus on it. The best courses are well attended, but also manage the traffic at their course.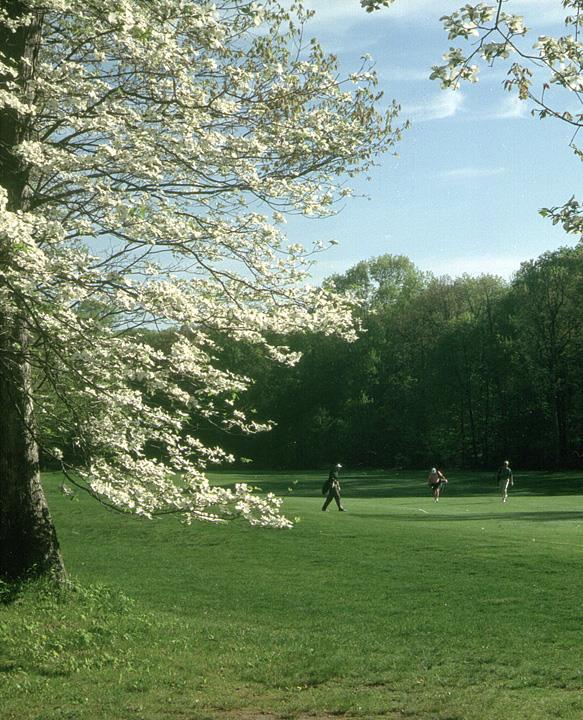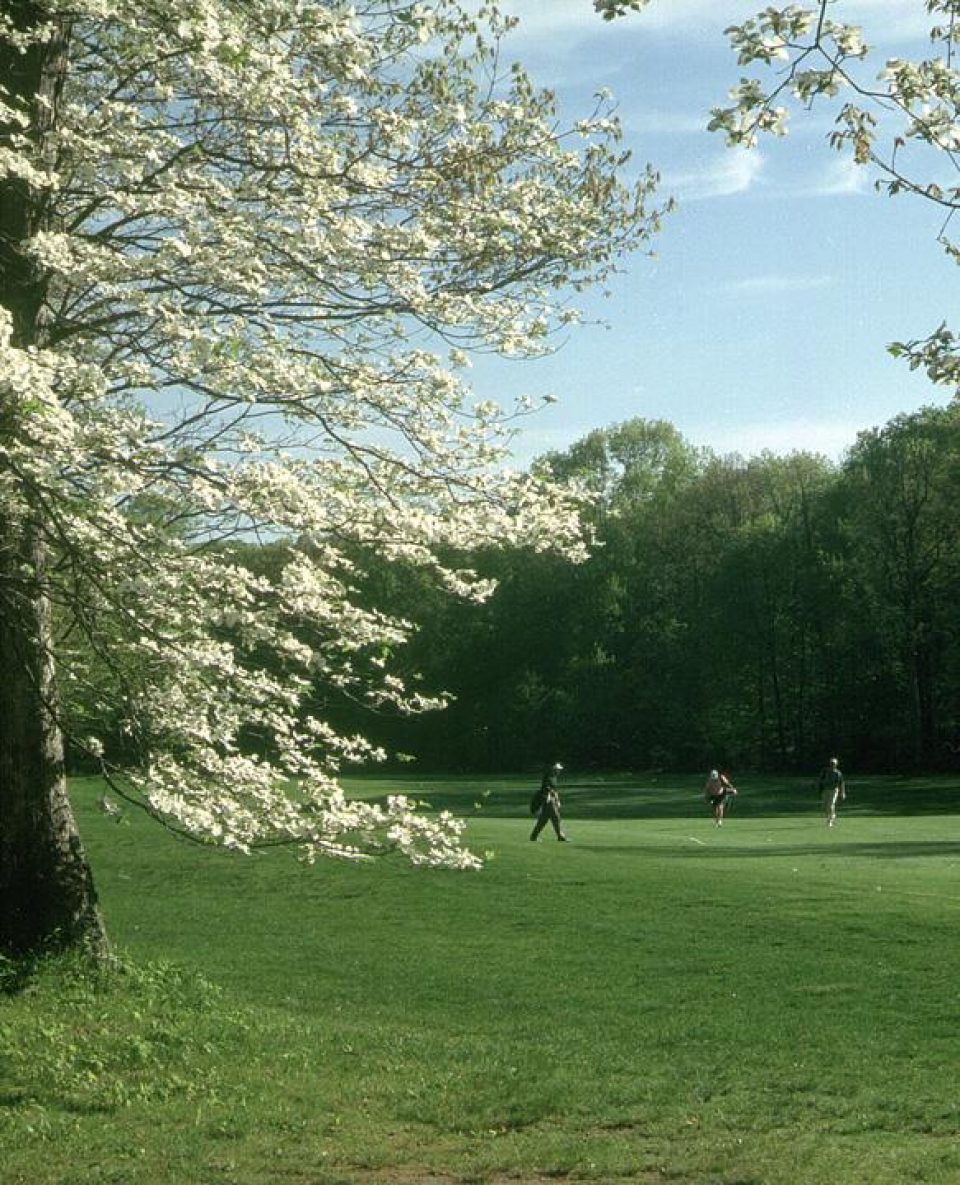 Here is a list of five courses close in and popular in Northern NJ:
Bowling Green Golf Club, Oak Ridge, NJ
This Oak Ridge, NJ club is a semi-private facility that packs in a ton of value and a challenging but fair course layout. With its top-notch staff, traditional design and decade old pace of play program, Bowling Green provides a quick pace of play. Bowling Green is a great spot for your foursome to get in 18 on the weekend because the €œpar€ for pace of play is four hours and 14 minutes. Bowling Green was voted best for walking among the top 40 Public golf courses by New Jersey Monthly in 2013. The course is gently rolling with greens and the next tees in close proximity. Best of all, Bowling Green offers competitively priced green fees and memberships. BGCC offers convenient tee time reservations online .
Berkshire Valley Golf Course, Jefferson, NJ
Part of the Morris County Park Commission, Berkshire Valley Golf Course spreads across 600 acres in the Highlands region of northern New Jersey. This 18-hole public golf course presents unique challenges along the ridge of Green Pond Mountain. Amenities include a Driving Range, Club House, Meeting Room and Snack Bar.
The Knoll Golf Club, Parsippany, NJ
Located on 360 acres in Parsippany NJ, this municipally owned and operated facility has both a public and semi-private course. The Knoll Golf Club West was established in 1929 and designed by Charles H. Banks. This course is semi-private. The Knoll Golf Club East, established in 1961, was designed by Hal Purdy. This course is a public facility and tee times are on a first come first serve basis.
Sunset Valley Golf Course, Pompton Plains, NJ
Part of the Morris County Park Commission, this public course takes you up, down, and across. Designed by Hal C. Purdy, the layout has some interesting tight tee shots and decision making. However if you enjoy walking a course, you might find this undulating course a challenge in more ways than one.
The Meadows, Lincoln Park, NJ
The Meadows is a public golf course located in Lincoln Park, NJ. With few elevation changes it's easily walkable, and carts are available as well. While the fairways have been recently renovated, slow pace of play can be an issue. It's important to remember that the closer a public course is to the Metropolitan area, the more likely it is to be busy.
Oak Ridge NJ, accessed by either NJ State Routes 23 or 15 off Route 80 is a convenient, enjoyable scenic ride from many areas of Northern NJ. Oak Ridge is located in the Northeast corner of Morris County, immediately adjacent to Sussex and Passaic Counties.
The key to finding the best golf course for you is to choose a balance between the amount of time you want to spend on your round, the conditions of the course, price you want to pay and the convenience of the location. There are a variety of courses both around the corner and a few miles down the road from Oak Ridge NJ which will give you lots of options for weekend golf.