Whether you are looking for a place to relax following an afternoon on the course or you would like to enjoy a fine dining experience in a casual setting, The Grill Room is the perfect spot. Family friendly and inviting, the Grill Room deck overlooking the driving range allows parents and children to access the range while dining for a bit of bonus fun.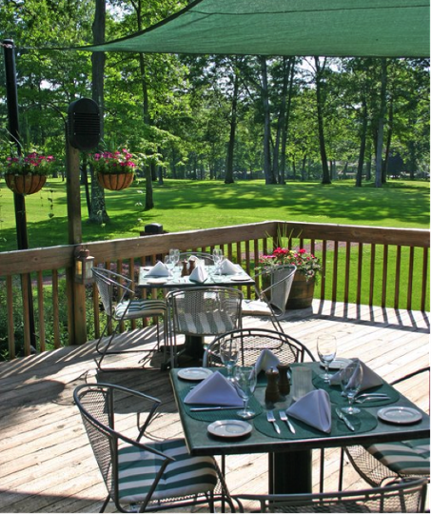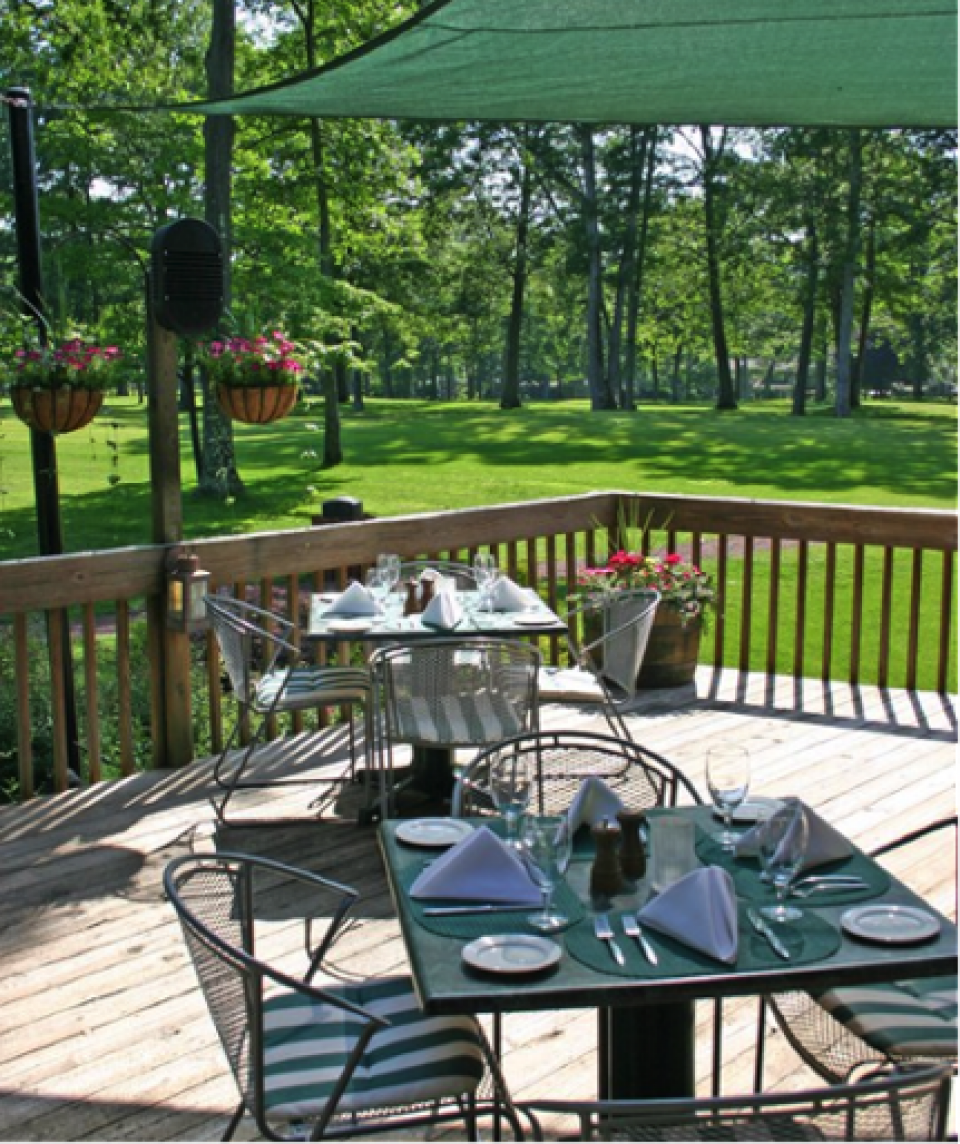 With seating indoors and out, the Grill Room is open daily during the golf season offering a Gastro-pub menu, which includes dishes that have a twist on the traditional pub-style menu. Come in and enjoy a post-game recap and snack. It's our version of the Après ski that we like to call "Après Golf".
Frequent visitors to Bowling Green Golf Club should take a minute and join the Players Club. For each round of golf you play you will receive a 45th anniversary edition coaster. Show your coaster in the Grill Room and receive half off any item from the Après Golf menu. Redeem 5 coasters and receive a free round of golf with no blackout date restrictions. There is no cost to join the Players Club and with half-off food and drinks and free golf, what could be better!
If golf isn't your game but you're in the mood for a delicious meal in a relaxed environment visit the Grill Room on Friday and Saturday evenings when we offer a full dinner menu of classic American fare. We also offer a full service bar and have a wine list so come in and savor a drink while relaxing on the patio with the picturesque fairways as your backdrop.
Beginning June 22nd and continuing through July 29th the Grill Room patio will feature live musical entertainment. Performers will be outside on the deck (weather permitting) on Friday and Saturday evenings from 5 -9 pm. The summer music calendar kicks off with Scott Kelly, performing at the Grill Room for the first time. We also have bands and musicians returning from this past winter. Come in and enjoy Briz, also a regular at Salt in Byram, NJ; The Flying Obersons; and Steve DeFinis. For the complete entertainment schedule please visit our online calendar.
Specials are added to the Friday and Saturday dinner menu weekly; take a peek below at one of our mouthwatering dishes: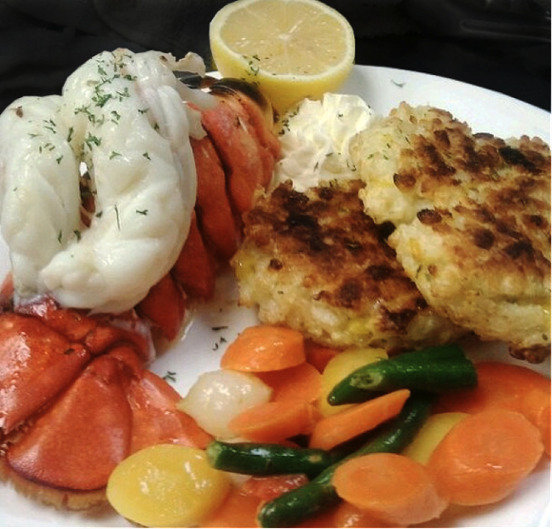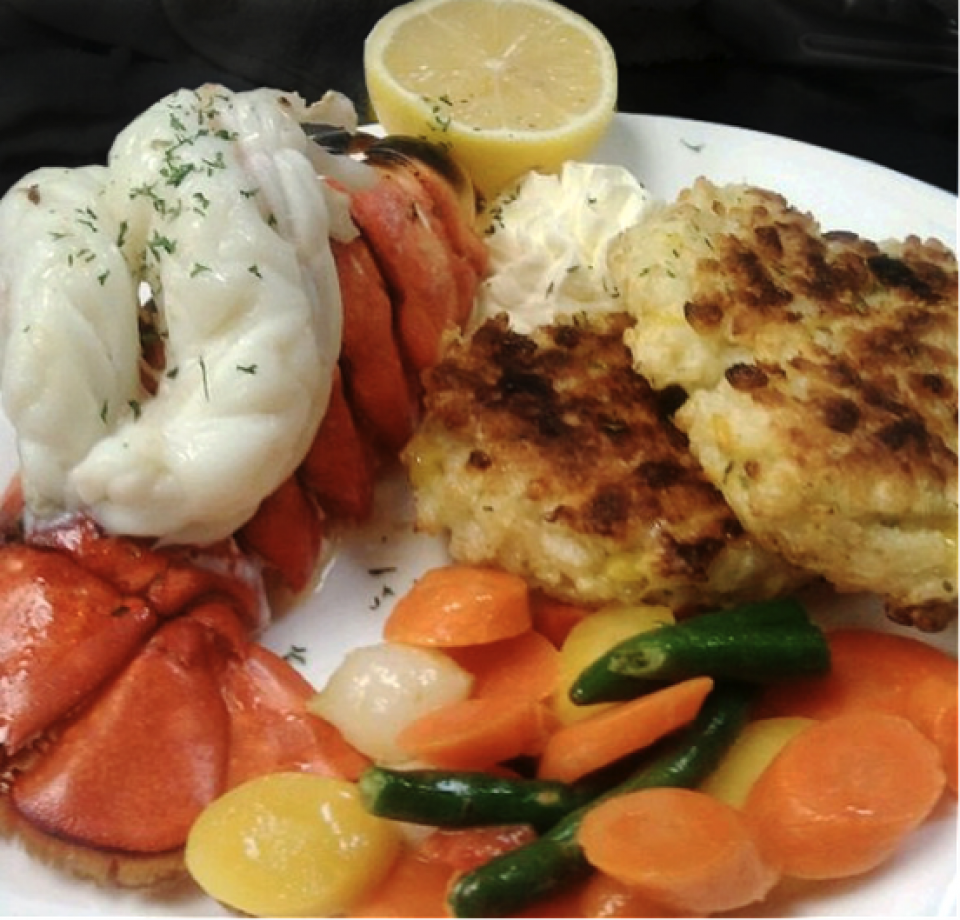 For the first time this summer we will be growing a garden at the Grill Room. The garden will include tomatoes, cucumbers, peppers, parsley and basil. This is our first attempt at raising a restaurant garden so we will keep you posted on our progress. We are looking forward to serving you meals with the freshest possible ingredients.
The Grill Room can also serve as a venue for your next special event. We cater groups ranging from 16 to 150 so whether you are hosting a small monthly book club gathering or a much larger fundraising event we've got you covered. The Grill Room can also cater parties outside at our Outing Pavillion. Contact Jeni Bishop via phone (973) 697-8688 or via email [email protected] for more information.
Our regular diners are greeted with a smile from the Head Chef Jeff and we have been working hard to expand the Grill Room dining family. You can now find us on Yelp and Foursquare. Be sure to check in to Yelp & Foursquare from your smartphone the next time you visit us for lunch or dinner and help us spread the word. We are planning special deals for the patrons who check in when they dine with us. You can also follow Jeff on Foodspotting to see photos of the weekly specials. If you've recently enjoyed a meal at the Grill Room, let us know by visiting Yelp and leaving us a review or visit Foursquare to leave a tip for other diners!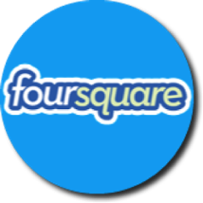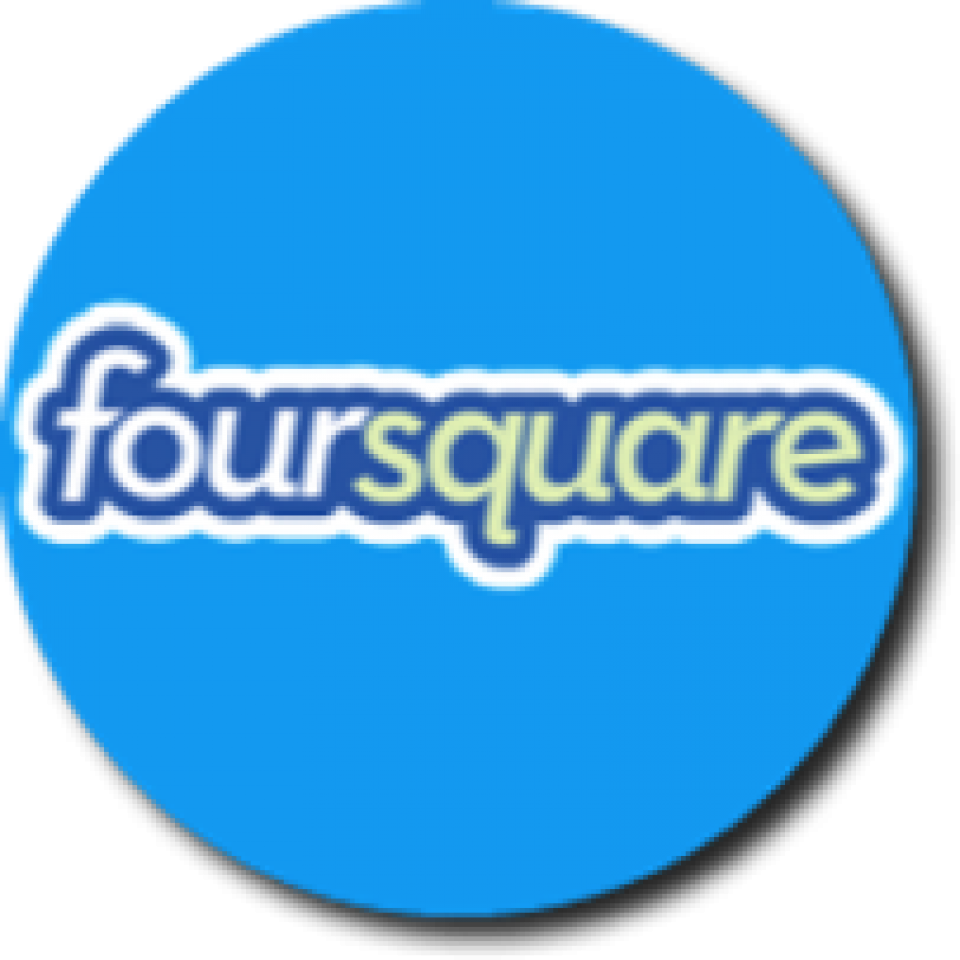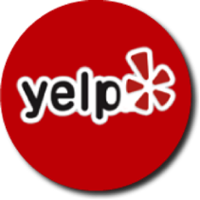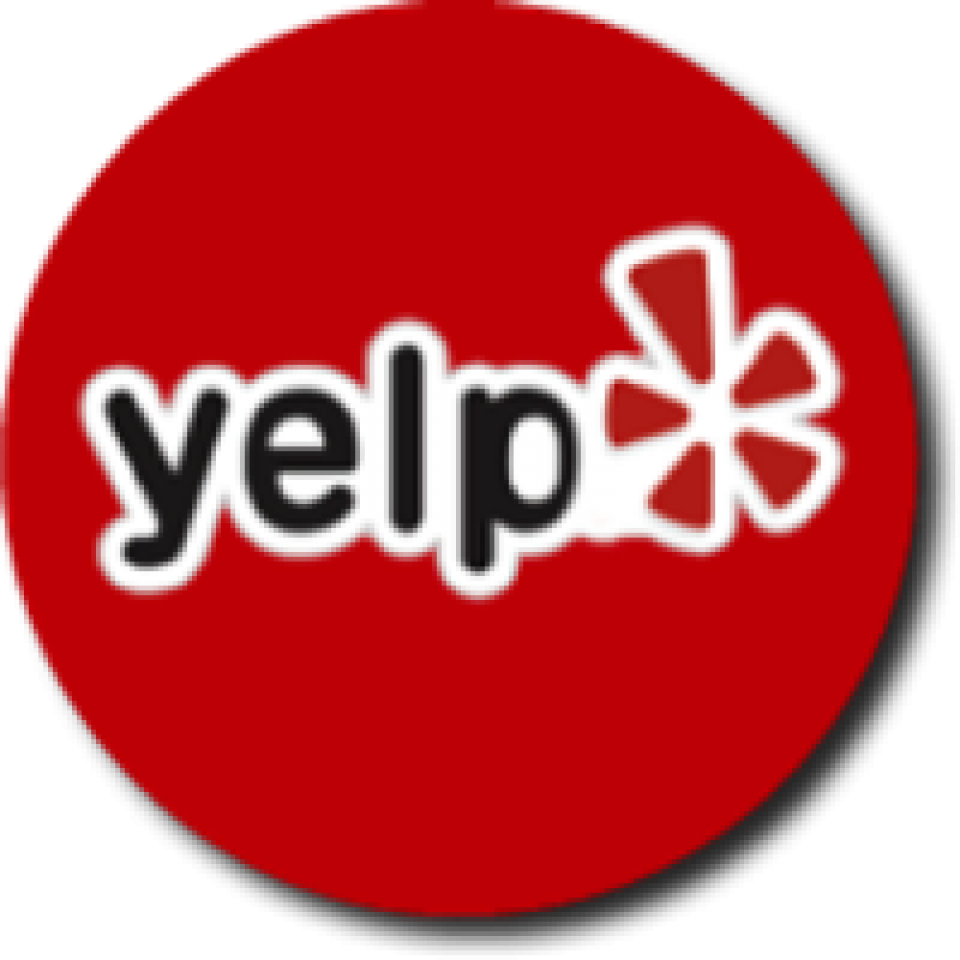 If you would like to receive updates on future events and specials at the golf course or The Grill Room sign up for our e-newsletter!